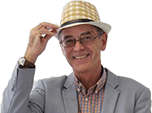 Nissan Serena (1993–2000)
Last updated 3 October 2016
Cheap and reliable. Compact dimensions.
Diesels anything but Serene. Even owners tend not to rate it. A ghastly drive.
Updated 4 December 2009
Nissan recalled more than 345,000 vehicles in Japan and abroad due to faulty brakes and fuel gauges. Company spokesman Mitsuru Yonekawa said the recall affected a total of 345,306 vehicles. Nearly 92%...
Introduction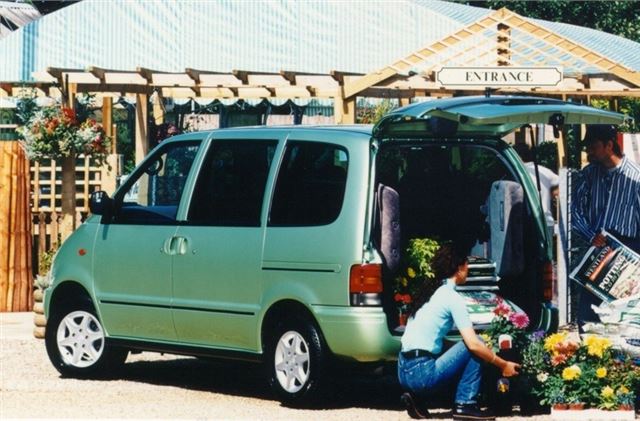 Owners' reviews
Handles like a skateboard, otherwise a delight
sturdy,reliable no sports car but gets you there