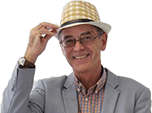 Mitsubishi L200 (2000–2006)
Last updated 25 August 2016
UK's most popular pick-up in its day. Tough running gear. Long tyre life.
Too many independent imports led to confusion of specs.
Updated 21 November 2010
Samcosport Mitsubishi L200 Turbo Pipework Kit (TCS-360) announced
Three-piece kit hand-fabricated, being able to handle temperatures and pressures way in excess of original factory parameters. Available in 15 different colours, including camouflaged and matt-black...
Introduction
Very good looking pick-up, most popular with four-door twin-cab and four wheel drive. The UK's most popular pick up 2000 - 2005. Benefited from company car tax rules and low BIK of just £500 to April 2007. Replaced the Shogun as the Colt Car Company's big money earner.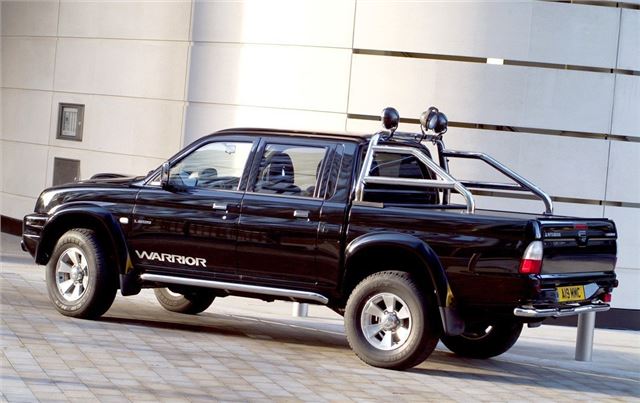 Owners' reviews
Big on the outside, small inside
Tough, likeable truck for all seasons.
All things to all people...genius vehicle