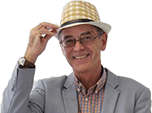 Honda Civic Shuttle (1984–1991)
Last updated 24 August 2016
Roomy, useful precursor to the mini-MPV. Nicely screwed together and mechanically robust.
Can rust and some spares, including body parts, can be tricky to source.
Updated 12 February 1984
Useful, upright, Civic based estate car. Almost what we now call a mini MPV. Original 1984 to 1988 version was 13' 1" long and 5' 5" wide with an 85bhp 1,488cc engine, 5 speed gearbox and optional 4 speed...
Introduction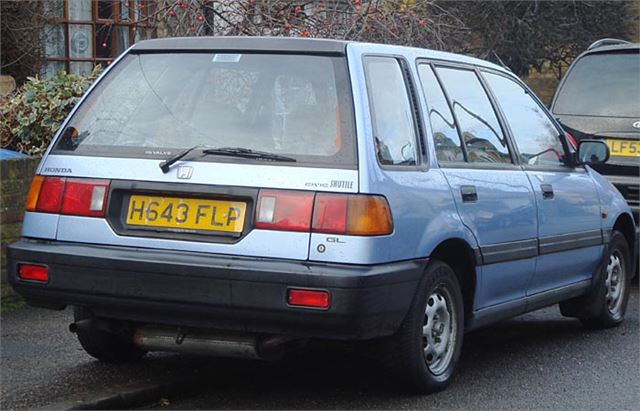 Owners' reviews
Looks like a brick on wheels - drives a treat and practical with it.