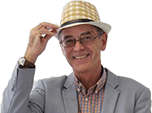 Honda Accord (1998–2003)
Last updated 24 August 2016
Excellent reliability record so far. Refined and undemanding to drive. The Type R is very fast and rewarding. First-class build quality.
Question mark over the durability of some manual and auto gearboxes.
Updated 9 August 2010
Various recalls announced. Following a nearly two-year investigation by the National Highway Traffic Safety Administration. The recall includes 197,000 Accord and 117,000 Civic vehicles and about 69,000...
Introduction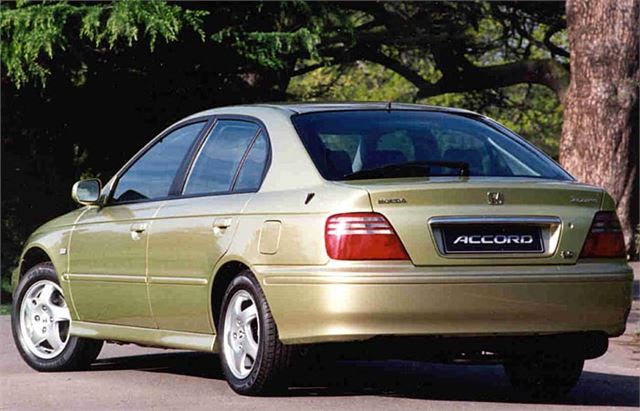 Owners' reviews
Yup, it will be your best buy!
The Best Car You Will Ever Own, Absolutely 100% Reliable & Bullet-Proof!
COMPLETE AND UTTER BARGIN 100% RELIABLE
A luxurious mileage muncher which stands the test of time.
Buy a Honda Accord from £5,798