Honest John Awards 2018: Small van category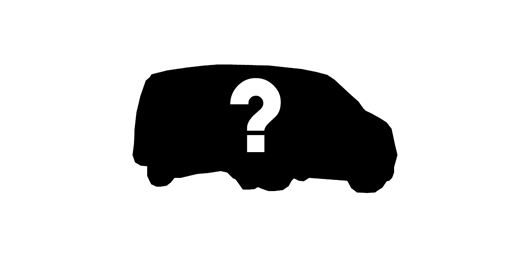 Need a capable van, but don't want your profits to vanish in a haze of running costs? A small van has plenty to offer, with the best providing outstanding practicality and rock bottom fuel bills. 
As with all award categories, this shortlist is based on user visits to pages on Honest John Vans, That means they have not been chosen by us, but based on how popular they are with our readers over the past year.  
The Transit Connect drives like a good family car. It has some clever details too, like folding front seats and a hatch in the bulkhead for carrying long planks of wood and copper pipes. Fuel economy is also affordable, which means you get the best of all worlds with this fantastic Ford. 
The NV200 got a real boost in 2014 with an all-electric version, which manages to lose no loading capacity despite the zero emissions drivetrain. Light steering and a tight turning circle mean that it's well suited to town driving, making it ideal for courier drops.
The Berlingo is a dependable, comfortable and versatile van. It also offers useful features, like the Ready to Run range, which offers factory-fitted options such as refrigeration and carrying racks.
All versions drive well with nicely weighted steering and a comfortable ride. The Citan is one of the most expensive vans around, but it does feel a cut above the competition in terms of refinement.
The Partner has a car-like handling and ride. It can also easily accommodate a Euro pallet and has a robust and easy to use load space - yet it's still compact enough to easily drive around town.
Comments
Author

Georgia Petrie
Latest