Honest John Awards 2018: The winners
The Honest John Awards are back to celebrate the cars that have been the most popular with the readers of HonestJohn.co.uk over the past 12 months.
Split across 21 categories, the Honest John Awards 2018 are largely based on vehicles that have generated the most interest and page views from our readers. There are also special categories for the car with the best Real MPG score and the car that has gained the highest ratings in Owners' Reviews.
Click through the gallery below to see which cars took the plaudits at the Honest John Awards 2018.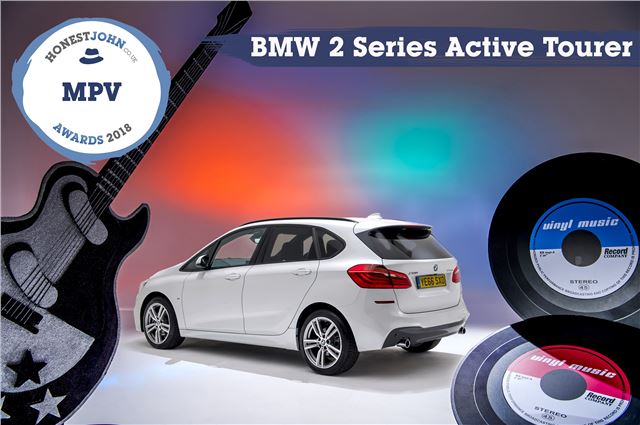 7


Most Popular MPV - BMW 2 Series Active Tourer
The efficient and practical 2 Series Active Tourer might share its engines and platform with the MINI range, but the MPV feels every inch a BMW with excellent build quality and a premium interior that's family friendly and packed with tech.
The 2 Series Active Tourer also won last year's MPV of the Year, so it's not a shock that over last 12 months users of HonestJohn.co.uk have viewed it more than any other MPV review on the site.
Comments