Honest John Awards 2018: The winners
The Honest John Awards are back to celebrate the cars that have been the most popular with the readers of HonestJohn.co.uk over the past 12 months.
Split across 21 categories, the Honest John Awards 2018 are largely based on vehicles that have generated the most interest and page views from our readers. There are also special categories for the car with the best Real MPG score and the car that has gained the highest ratings in Owners' Reviews.
Click through the gallery below to see which cars took the plaudits at the Honest John Awards 2018.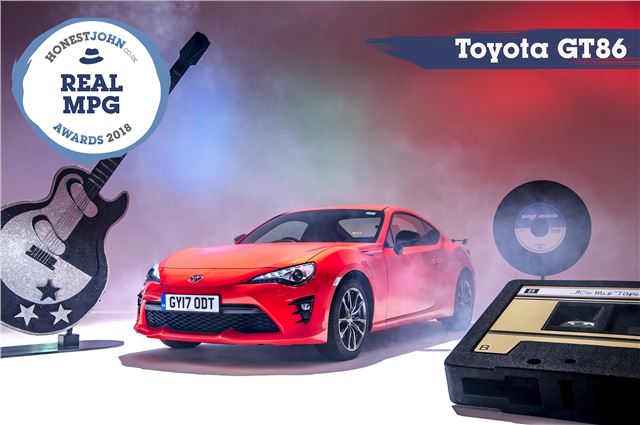 19


Best Real MPG Performer - Toyota GT86
The GT86 might be known for its excellent handling and driver enjoyment, but it's also superb on fuel costs. According to Real MPG data provided by our readers over the last 12 months, Toyota's beloved sports car achieves an incredible 98% of its claimed economy.
While just one in 10 cars will achieve its advertised fuel economy, the GT86 2.0-litre manual reaches 100% of its advertised economy, while the automatic variation achieves a lower 87%.
Comments