Honest John Awards 2018: The winners
The Honest John Awards are back to celebrate the cars that have been the most popular with the readers of HonestJohn.co.uk over the past 12 months.
Split across 21 categories, the Honest John Awards 2018 are largely based on vehicles that have generated the most interest and page views from our readers. There are also special categories for the car with the best Real MPG score and the car that has gained the highest ratings in Owners' Reviews.
Click through the gallery below to see which cars took the plaudits at the Honest John Awards 2018.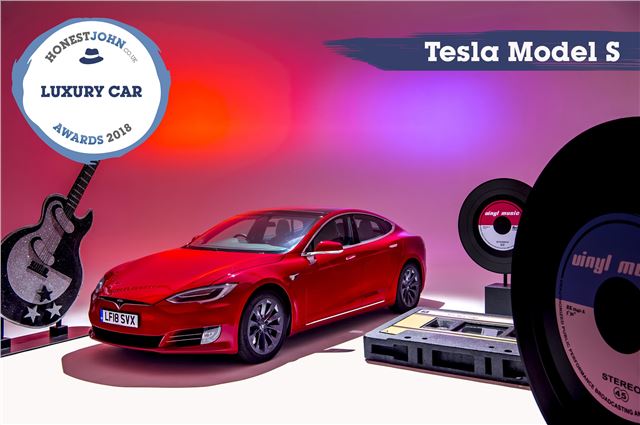 10


Most Popular Luxury Car - Tesla Model S
The Model S isn't just a groundbreaking electric car, it's a gamechanger full stop. In fact, it's hard to look at internal combustion engine cars as anything other than archaic after you drive one. Performance is superb, space is premium and it's just as luxurious as you'd expect.
The Model S is packed to the brim with clever functions, including the adaptive cruise system that steers, accelerates, brakes and changes lanes with a flick of the indicator. Obviously our readers agree, having read the review for the Model S more than any other car in the Luxury class.
Comments