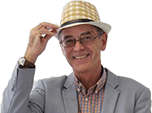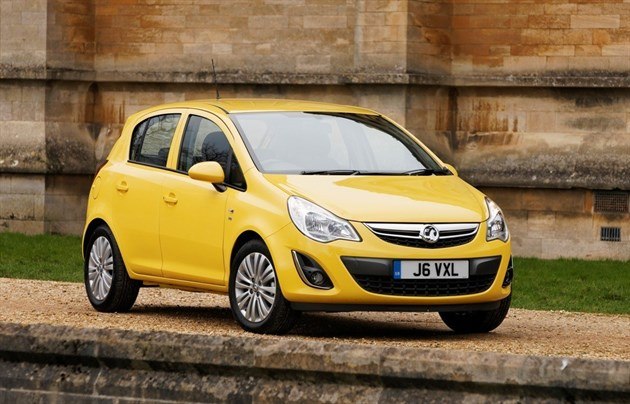 If you're learning to drive or buying your first car then you'll almost certainly come across the Vauxhall Corsa. There are loads available to buy used and it's one of the most popular driving instructors cars around, used by independent instructors and big schools alike.
Despite its popularity it isn't the very best car in which to learn, but nonetheless it's still an easy car to get to grips with and it won't let you down or leave you lagging behind learners using other vehicles. 
Getting Started
The Corsa should feel like 'home' immediately. The seats, steering wheel and mirrors are all easy to adjust with precision, and you'll find a comfortable driving position straight away. The layout is traditional, with a rev counter to the left and a speedo to the right.
Moving off is easy - the clutch employs a system that increases the revs very slightly as you lift it, making it difficult to stall. The pedal itself isn't as light as many other small hatchbacks, though, and the gear shift, while reasonably precise, requires a bit more of a shove than the likes of a Skoda Fabia.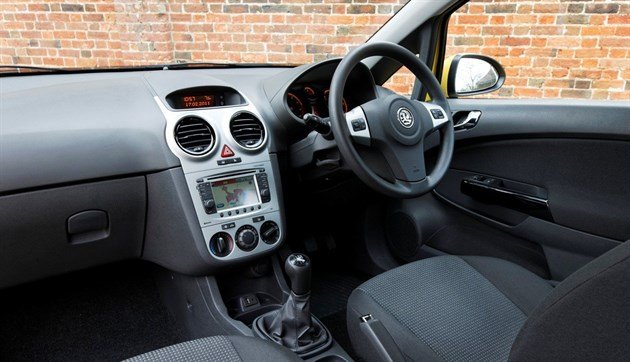 On the move
Once you're moving you should feel comfortable in the Corsa. It's easy to drive and visibility out of the front, back and over the shoulder is pretty good. It's easy to judge the car's width and length, too, so narrow gaps and tight country lanes aren't too tricky to negotiate.
The pedals, while slightly heavier than a few other small cars, are light enough to make for precise control of the biting point, throttle and brakes, but sometimes the clutch feels too stiffly sprung - so pay attention to your left foot or you might lurch forward suddenly.
Steering isn't too heavy, providing  easy manoeuvrability when it comes to parking and pulling out of junctions. It's easy to over steer and over correct when the wheel is too light, but that's no problem with the Corsa.  
While for the most part the Corsa is a decent learner car, there are a few issues, most notably the speedometer.  Speeds are only marked at 20mph intervals, so 20mph and 40mph are marked but 30mph is shown with just a small dash. That means you have to be extra careful in town, where you're likely to take your lessons.
Another problem is the indicator stalk, which always goes back to centre after you indicate rather than staying in position. That means it doesn't self cancel unless you turn sufficiently, and when you try cancel it manually you often end up signalling in the opposite direction.
You can get used to it, but it takes a little while and even when you think you've mastered the technique you'll still find yourself indicating left to right to left occasionally.  
Manoeuvres
One of the biggest merits of the Corsa is the ease with which it can be parked. It took one attempt to parallel park into all the spaces we tried, with no adjustments required. The compact dimensions and easy to judge length and width make reversing, turning in the road and parallel parks very easy.
Setting the mirrors to provide both a good view back and easy manoeuvres is slightly tricky, though, so spend a little time getting them right on test day and at the start of your lessons.  
Summary
If you don't make a special effort to pick a specific model in which to learn, chances are it'll end up being a Corsa. It's very popular with driving schools, and despite it not being the very best car to learn in it's not too bad at all.
There's an abundance of Corsas on the used car market, too, so if you learn in one and want to stick to something familiar when you throw away your L-plates you ought to be able to find a reasonably priced second hand example.  
Helpful details
The clutch: It helps you out when you're pulling away or reversing
Easy parking: Manoeuvres, particularly parallel parking, are easy
Unhelpful details
Speedo: It's tricky to read an accurate 30mph
Indicator stalk: Can be annoying and troublesome

Already learning? Visit our Facebook page and let us know what car you're taking lessons in. You'll also find lots of useful information, and you can ask us and other learners anything you want.