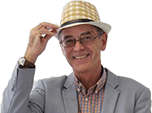 Top 10: Everyday future classics
It's an old debate – what cars on today's roads will become a classic car in the future? It's easy to think of certain Ferrari and Porsche mdoels that will undoubtedly become real classics in a few years' time, but what about those cars most people can afford to buy? Cars for the everyday driver that are much more affordable than the exotics and will still be cool long after their heyday.
Here are the cars currently on sale that we reckon may become future classics...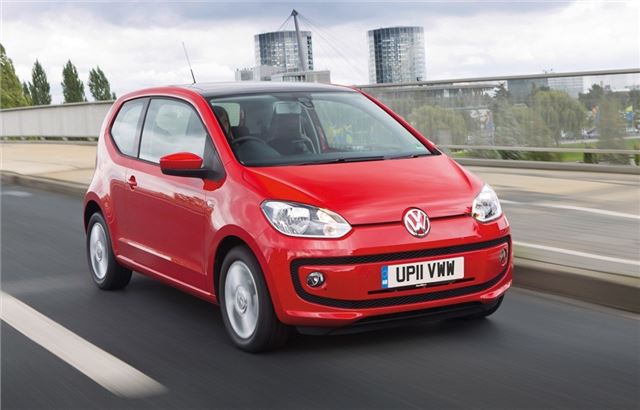 1


Volkswagen Up
The funky and stylish Up is a great looking small hatch which is fun to drive, cheap to run and surprisingly spacious given its compact dimensions. Priced from less than £9000 for the basic model, it's affordable and with a wide range of colours and alloy wheels there's plenty of scope to really personalise it.
The 60PS 1.0-litre is fine around town, but the 74PS version is more responsive and better on the open road. But whichever engine is fitted, we think this will still look great in 30 years' time.
Comments