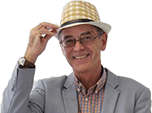 Mazda MX-5 (2005–2015)
Last updated 21 May 2019
A great sports car. Incredibly nimble. Responsive steering. Easy to live with day to day. Comparatively inexpensive to run. Roof is easy to fold down.
Limited cabin space. Requires special coolant. Roof not electric.
Updated 21 May 2019
Tapping/rattle noise reported from engine of 2005 MX-5 2.0i. Starts around 2,500 revs and seems to disappear over 3,500/4,000. Owner can only hear it when he throttles off or at the point when he is...
Introduction
Lots of people claim to be father of the Mazda MX5. The story I like most came from Shigharu Hiraiwa, original project leader. The task fell to him to sell the MX5 concept to the then formidable three-man Mazda main board.
He simply said, "would you like to build a car for one third less than a Mazda 323?" All three heads nodded in the affirmative. He then asked, "would you like to sell that car for one third more than a Mazda 323?" all three heads nodded enthusiastically. That's how the original Mazda MX5 got signed off. Now, 16 years and 721,000 sales later, we have a third incarnation of the most successful sportscar ever built.
Mazda MX5 Roadster Coupe 2006 Road Test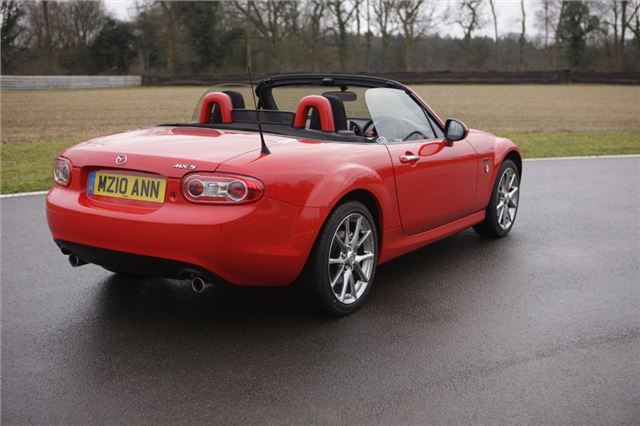 Owners' reviews
A real tonic to modern tin boxes
Excellent fun Car for little money
Great fun, but light and flimsy
Brilliant if wind noise less
The funnest vehicle I have ever owned!
List Price from
£19,495
Buy new from

£15,365

Contract hire from

£167.15

per month