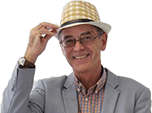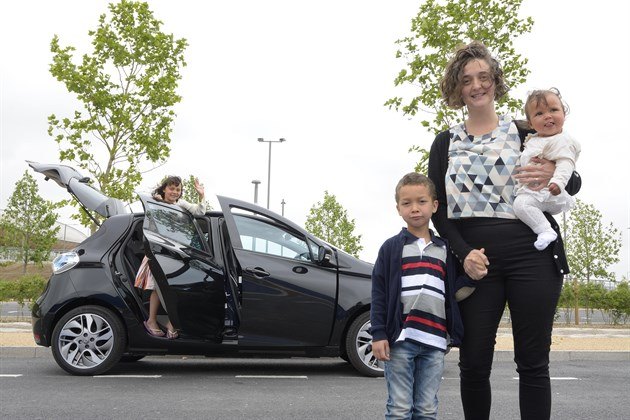 As a busy mother of three children, Jessie is one of the world's most demanding drivers. Not only does a car have to be affordable to run and easy to drive, it has to be as safe as possible and very practical. It was these qualities that attracted Jessie to the Renault ZOE, as well as its stylish looks.
'When I found out the ZOE has scored a full five stars in the Euro NCAP tests, it made the car even more appealing,' says Jessie, who lives in Enfield, North London. 'With three children, including a baby who is only a few months old, safety is one of my biggest priorities.'
With safety taken care of, the ZOE has impressed Jessie even further by its ability to fit three child seats in the rear. Of course, there's a trio of three-point seat belts to keep the kids' seats securely in place, but Jessie was amazed the ZOE could pull this off when most other compact city cars struggle with just two kids seats.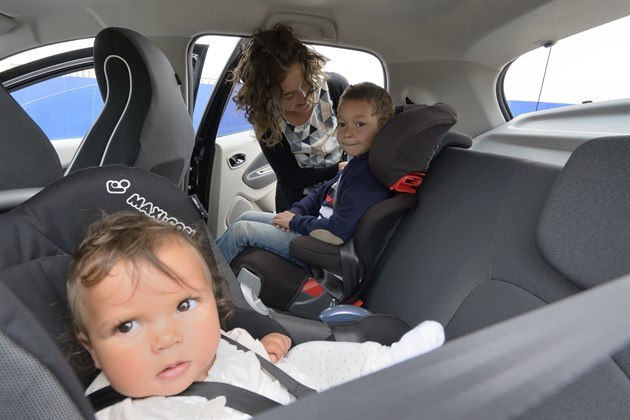 'A lot of the time when it's myself and the kids in the car, I can have one of the children in the front passenger seat alongside me,' comments Jessie. 'But having the choice of sitting all three kids in the back means we can head off as a family in the ZOE when my husband comes along.'
This kind of flexibility has quickly endeared the Renault ZOE to Jessie and her family. The kids love the looks and the novel silence offered by the electric motor compared to a normal petrol or diesel engine. They also think the touchscreen display is perfect in this ZOE as it looks and works just like a computer tablet.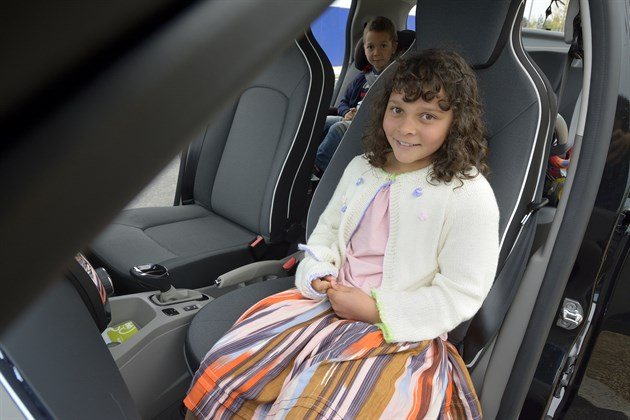 As well as appealing to the kids' sense of fun, the touchscreen has been the perfect driving partner for 36-year old Jessie. She says: 'I've never once experienced any "range anxiety" as the R-Link screen shows me where the nearest charging points are wherever I drive. Another advantage is most electric vehicle (EV) charging bays tend to be nearer the entrance to the shops, train station or leisure centre, so it's easier park while topping up the battery.'
Using the ZOE's Chameleon Charger proved very easy and Jessie quickly got into the swing of charging the car. 'It really is simple to use and much easier than going to a normal filling station for petrol or diesel,' enthuses Jessie. 'There's no smell, no fuss and with the choice of charging points there's always one close by in London. You can even charge up in 30 minutes, which is no time at all when you're nipping into the supermarket.'
The pleasure of being able to charge up the ZOE for free also appeals to Jessie. She has been thinking of buying a MINI One hatch, but a study of the figures has convinced Jessie that a ZOE is a much better bet. 'As well as the free road tax and no London Congestion Charge if I nip into town, the ZOE just makes so much sense for so many of the short journeys I make every day,' she smiles. 'Whether it's dropping the kids at school or after-school activities, going to the shops or seeing friends, it's much cheaper in the Renault.'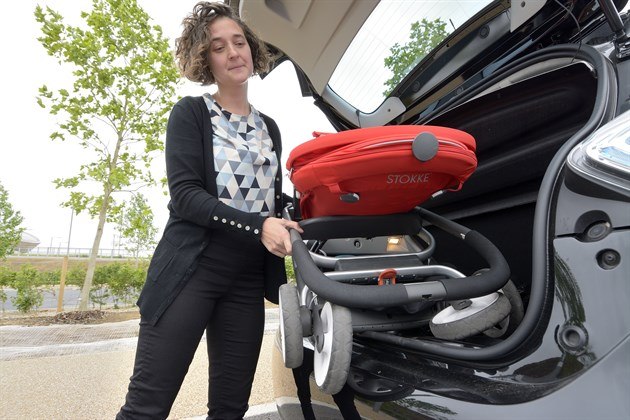 Using the Honest John Fuel Calculator, we can see Jessie will save £631.87 on fuel and road tax alone when driving 10,000 miles per year. Add in those congestion charge costs and free parking with some EV charging bays and those savings soon grow into a very substantial sum.
However, it's not just short journeys where the ZOE made such a great impression on Jessie: 'My parents live in Colchester, which is a 55-mile trip each way. At first, I wondered how the ZOE would cope, but I needn't have bothered as it was easy on a single charge. As the battery regenerates when you brake or take your foot off the accelerator pedal, I found the range was much more than I thought and the range display on the dash is very accurate, so you know how many miles you have till you need to charge up.'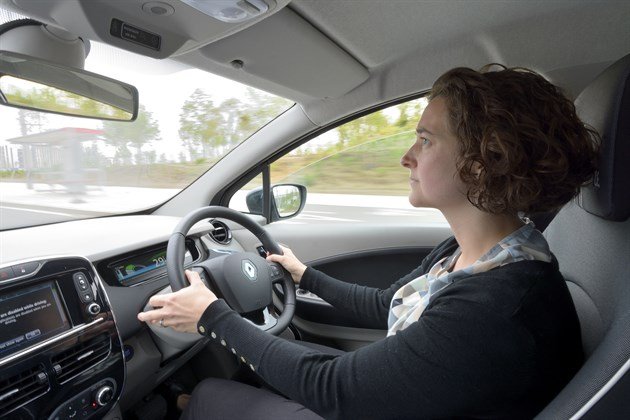 With this first long trip out of the way, Jessie found any worries about replacing a petrol or diesel car with an electric Renault ZOE disappeared. She laughs: 'It really is such an easy car to live with and it looks great. A lot of my friends have commented on how stylish the ZOE is and are surprised when I tell them it's an electric car. Now, they think it's great and want to try a ZOE for themselves.'
Like Jessie, they'll find the ZOE is enormous fun to drive. Jessie adds: 'It feels very sporty as it zips away from traffic lights so well, but it's also very comfortable and so easy to park thanks to the compact size and reversing camera. It's the perfect car for every road and driving need.'
Coming from one of the world's most demanding drivers, that's the highest praise the Renault ZOE could ever receive.