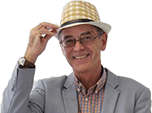 Peugeot 1007 (2005 - 2008)
reviewed by Hampshire Bob on 5 February 2019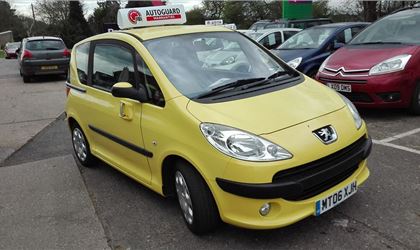 Dolce 1.4 2-Tronic 3dr Hatchback
reviewed by Skinhead on 12 October 2017
4
Tax/Insurance/Warranty costs
1
Cost of maintenance and repairs
5
Experience at the dealership
2
How you rate the manufacturer
Appalling reliability.
We bought this car in early April 2017 and we used it for a week until the whole thing went "Dead". The dealership had to come out an after spending over two hours trying to get it start they ended up towing it away. After three weeks in the garage we got a message saying that the ECU had totally failed which led to gearbox and door failure.

It was a shame as the car it's self was ideal for my disabled parents with those big opening doors. However due to the complex nature of the cars' electrics unless the battery produced an exact 12v everything stopped working and refused to start. Even after two batteries. It will go into "Economy Mode Only" which a Peugeot pain in the proverbial parts as on the 1007 it will need a total reset or in our case refuse to start and die.

Only plus point was the massive interior and the gearbox which was ok. I would avoid at all costs as after owning one I now know why they were dropped by Peugeot. Also don't be lured into buying a 107, a Toyota Aygo or a Citroen C1 as they are all the same car with the same problems. Typical French car... full of electrical bugs and problems.

As a catch up to saga of the 1007. The garage offered my parents a full refund and they ended up scrapping the car due to the cost of repairs. I would avoid a 1007 with a barge pole. I don't blame the dealership, it looked good but ended up the worst car we have ever owned.
reviewed by Ali1268 on 10 January 2011
Write your review
About this car
| | |
| --- | --- |
| Price | £10,877–£13,845 |
| Road Tax | D–G |
| MPG | 40.9–60.1 mpg |
| Real MPG | 94.7% |
Just reviewed...