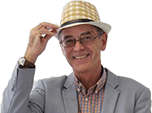 Audi Q8 (2018 on)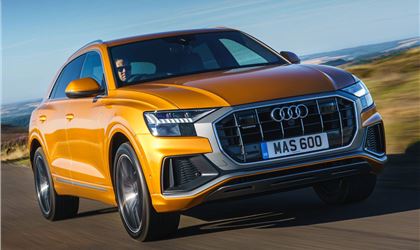 S line 286
reviewed by Anonymous on 12 September 2019
3
Tax/Insurance/Warranty costs
3
Cost of maintenance and repairs
3
Experience at the dealership
1
How you rate the manufacturer
Beware dreadful hesitancy ruins the car
Having purchased many Q7's and A8's over the past years we decided to 'upgrade' to the Q8 in June of this year. Most of what is said about the car by the online reviews is true but many remark on a throttle hesitancy in kick down. On our car this is a marked fault and is most apparent on the fast roundabouts and junctions of Milton Keynes.
When you slow and then are required to make a positive acceleration the car hesitates for two or three seconds. This is particularly disconcerting if cars are approaching the other way at junctions or roundabouts or pulling out into traffic. It is as thought you have momentarily lost control of the car. Scary!
Audi, as you would expect, say there is nothing wrong and it is the characteristics of the car when it is clearly a transmission problem. The dealer business manager confirms that his car does the same and I have driven the new petrol version and this car hesitates as well.
I would suggest that all of you thinking of buying the car have an extended 24 hour test drive to see if you can live with this defect. We cannot, but swapping the car is made very difficult because of negative equity and swapping to the new Q7 is dangerous as it is built on the same platform and may well have the same fault.
Write your review
About this car
| | |
| --- | --- |
| Price | - |
| Road Tax | I |
| MPG | 41.5 mpg |
| Real MPG | - |
Just reviewed...