Our Cars: Volkswagen Tiguan Allspace 2.0 TDI 150 DSG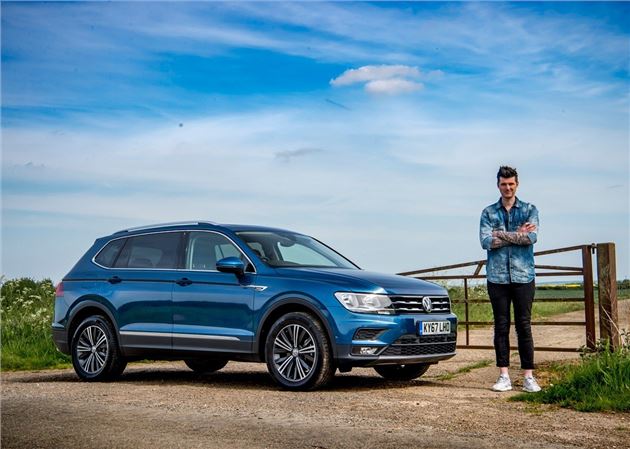 9 November 2018: Goodbye Tiguan...we're off to the other extreme
The Details
| | |
| --- | --- |
| Current mileage | 6,500 |
| Claimed economy | 47.9mpg |
| Actual economy | 42.3mpg |
So here we are. Six months with the Tiguan, done. It's been exactly as fuss-free and, frankly, non-eventful as I'd expected. Which is to the car's credit. I can safely say that there are no surprises when runnng a Tiguan Allspace.
Good stuff: 
It's very spacious and the Allspace bit genuinely adds value: bigger boot normally, seven seats occasionally. 
It does the ride, handling and refinement stuff very well indeed: comfy, mostly quiet. 
It's actually come surprisingly close to its claimed economy: a solid 40mpg isn't bad for a quite large all-wheel drive SUV.  
Not so good stuff: 
It's pricey, and especially so compared to other VW-badged SUV's you could fesibly buy as family cars. 
The 2.0 TDI is unrefined at times, especially cold, and the DSG has annoying sluggish throttle response. 
It has all the excitement of a 50-slide PowerPoint presentation about a dream someone had once. 
In fairness, I could have written these facts down in an envelope before taking delivery of the car, Brendan Rodgers style, but I suppose that's a good thing. The Tiguan has matched expectations. Exceeded them, in some respects. Like how it's actually pretty enjoyable to drive - doesn't lollop about much, that sort of thing. And I didn't think I'd break through the 40mpg mark either. 
Which is why it's one of those cars I'd highly recommend, but wouldn't buy myself. I'd buy a Peugeot 3008 because it's much more interesting...
...or not. What I'd actually buy, honestly, is what's replacing our Tiguan. This bad boy: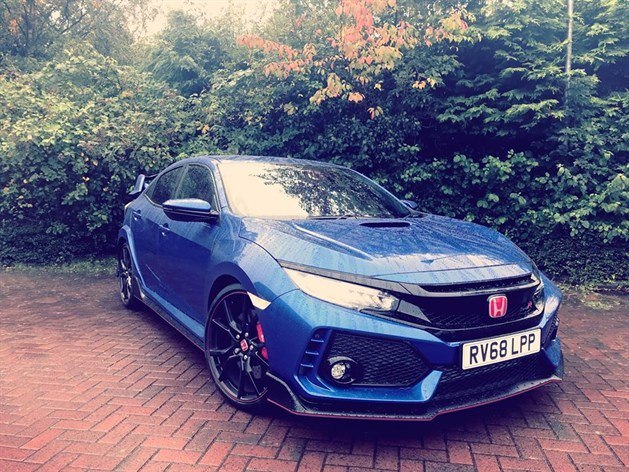 And so, we go from possibly the world's most mundane mode of family transport to alomst certainly the most outrageous production family hatchback on the planet. This is exciting. Here we go, then...
« Earlier: Another VW SUV - this is getting baffling