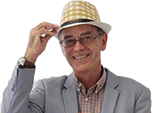 Our Cars: SsangYong Tivoli XLV 1.6 XDI ELX 4WD auto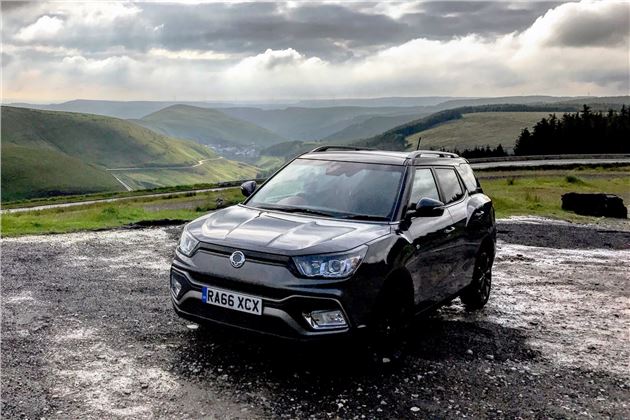 7 June 2017: Oil change beckons as XLV racks up the miles
The Details
| | |
| --- | --- |
| Current mileage | 9807 |
| Claimed economy | 44.8mpg |
| Actual economy | 44.5mpg |
Almost 9000 miles have been racked up in the Tivoli with almost bewildering speed. It means that next week the SsangYong will undergo its intermediate service just over halfway into our six-month appraisal.

And it also marks the end of my three-month stint behind the wheel, before handing over to managing editor Dan Powell. It's a chance to look back on the last 9000 miles and consider whether its first impressions have been sustained.

The first test car I tried, 20 years ago, was a SsangYong and, in the 1990s, you did get the feeling that you were driving a budget car. This isn't the case with the Tivoli. It feels like a mainstream product with everything that occupants see and touch looking and feeling well screwed together. Nothing has broken or fallen off in the last 9000 miles, and we fully expect the car to look and feel just as sharp after another three months.

There are one or two inconsistencies with the technology not being fully joined up. The front-facing camera that observes road signs - those that display speed limits and 'no overtaking' instructions - displays the signed in the instrument panel. But it sometimes contradicts the TomTom navigation system, which is fed with older data, and won't recognise temporary speed limits in road works. Of course, the speed limit in the instrument panel is always the current one.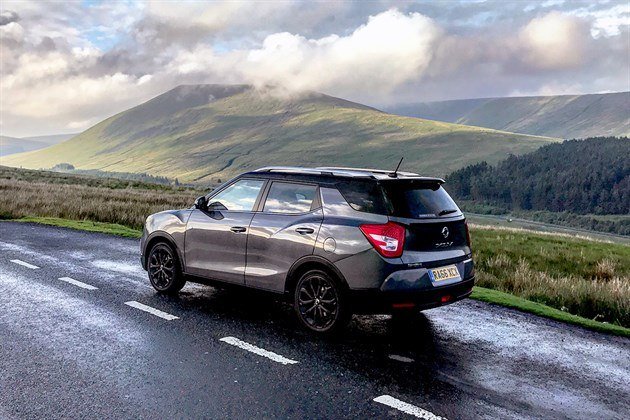 The Tivoli has travelled well during its first three months on our fleet.
Fuel consumption continues to be around the low- to mid-40mpg level, and perhaps could improve further as the engine runs in following its oil change. It's pleasing that it's around or better than the official combined MPG figure, but perhaps worrying that it isn't as good as for a four-cylinder diesel Range Rover Sport, which is a much larger and more powerful vehicle.
The 115PS diesel engine has been adequate to move the Tivoli XLV along swiftly enough, if perhaps a little noisily when the six-speed automatic transmission holds on to a gear for maximum acceleration, and while the car handles safely and predictably, we doubt it would work any better with a more powerful engine.

We also recently changed the steering setting, from 'comfort' to 'sport', which hasn't transformed the behaviour of the car, but the extra resistance in sport mode helps the Tivoli feel a bit more engaging than in the rather inert default comfort mode.

An omission that perhaps ought to be remedied in future, is the lack of a DAB radio. I was a digital radio sceptic a few years ago, especially as coverage in the riral East Midlands left a lot to be desired, but it really ought to be standard on every car on sale now. It feels a bit 20th century having to hear the crackles of FM radio as reception quality varies.
« Earlier: Tivoli discovers SsangYong's 4x4 roots Later: Going long with the SsangYong »
Updates

After six months with the HonestJohn.co.uk team, the time has come to say goodbye to the Tivoli XLV.

It might lack refinement of its rivals, but the SsangYong Tivoli XLV remains an endearing choice for the money-saving buyer.

The SsangYong's five-year unlimited mileage warranty provides peace of mind when it comes to the Tivoli.

Dan has been working the SsangYong Tivoli XLV hard over the past few weeks. Has it risen to the challenge?

Hello? Hello, can you hear me?! I'm on handsfree and on my way t....I said I'm on my wa...Hello? Hello?!

Dan takes over the Tivoli XLV duties and finds plenty of long term appeal with SsangYong's compact SUV.

7 June 2017: Oil change beckons as XLV racks up the miles
The SsangYong Tivoli XLV has done almost 9000 miles since we took delivery in February. We assess the car as it approaches its oil-change service.

We took the Tivoli XLV off road recently to see what it was capable of. It turned out to be quite a lot...

The 2017 SsangYong Tivoli range comes with new safety features. We were able to try them out at one of the UK's biggest vehicle testing facilities.

We thought we'd been getting close to the Tivoli XLV's official combined fuel economy figure, but a few long motorway journeys has seen us do even better.

It's possible to customise your Tivoli with a variety of exterior and interior colours. Find out why we settled on a red interior.

We say hello to the first SsangYong to join our fleet of long-term test cars - the Tivoli XLV.