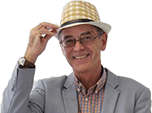 VIDEO: Range Rover Velar - the most stylish SUV ever made?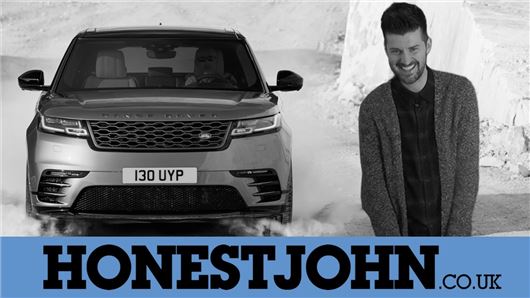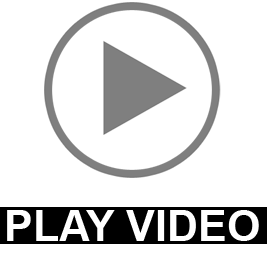 Published 29 October 2017
Imagine a world in which you're too successful in life for a Range Rover Evoque, but not quite successful enough for a Range Rover Sport. Well, thanks to the miracle of niche product marketing, there's now a car right in the middle just for you. 
Here's Mark's video review of the Velar. It's probably the nicest looking Range Rover ever. Let us know what you think in the comments below. 
Comments
Author

Mark Nichol
Latest