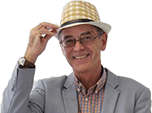 Megane most likely to suffer electrical failure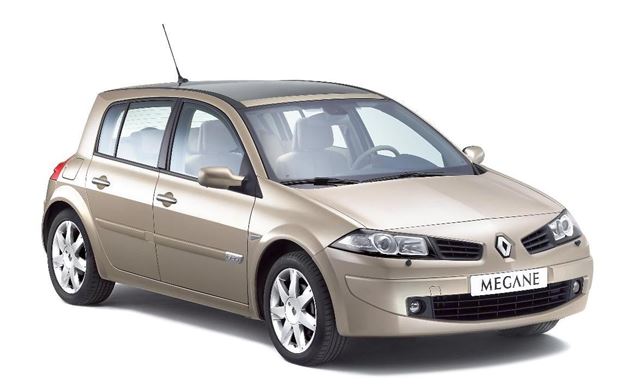 Warranty Direct reveals that the Renault Megane is most likely to suffer electrical failures. The survey shows that one in three Meganes will suffer an electrical failure each year.
The list reveals that 27% of all car failures are electrical, and the ten cars most likely to suffer an electrical fault are all European.
Behind the Megane are the BMW Z4 and the Peugeot 607, the BMW largely thanks to its electronic folding roofm with the Peugeot suffering thanks to the luxuriant specification and numerous electronic gadgets.
Duncan McClure Fisher of Warranty Direct said: "Electrical faults are extremely common and the amount of computer technology we demand in our new cars today is to blame.
"We pay a huge number of claims to fix highly complex systems such as the electronic control units at the heart of modern cars.  
"Often problematic to put right, owners can end up visiting expensive franchised dealers to fix faults."
The top 10, compiled by Warranty Direct using data from the 50,000 live policies that contribute to its www.Reliabilityindex.com website, is listed below. 
| | | |
| --- | --- | --- |
| Make | Model | Chance of failure |
| Renault | Megane (02-09) | 34.66% |
| Peugeot | 607 (00-10) | 31.28% |
| BMW | Z4 (03-09) | 29.86% |
| Renault | Modus (04- ) | 29.61% |
| Audi | A2 (00-06) | 29.02% |
| Land Rover | Range Rover (02- ) | 28.75% |
| Land Rover | Discovery (04- ) | 26.94% |
| Audi | A3 (03- ) | 26.58% |
| Smart | Roadster (03- ) | 25.67% |
| Audi | A4 Convertible (05-09) | 24.44% |
Comments