Supermarkets cut fuel prices for Christmas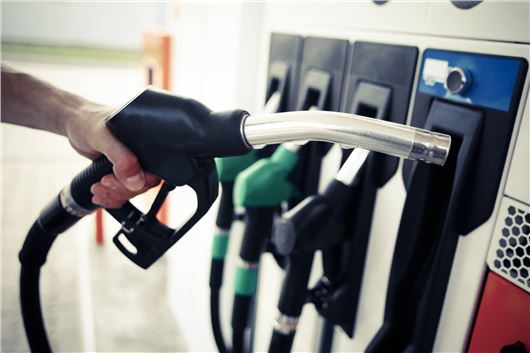 Published 13 December 2019
Supermarkets are cutting petrol prices by 2p-per-litre, while diesel will fall by 1p.
Drivers filling up at any one of Asda's 322 fuel forecourts will pay no more than 117.7p-per-litre on unleaded and 122.7p on diesel.
>> November marks four months of lower petrol prices
Sainsbury's is also cutting the price of unleaded petrol by up to 2p-per-litre and diesel by up to 1p-per-litre across all of its 315 forecourts from Sunday 15 December. This is the second cut to supermarket fuel prices within three weeks.
The reductions in fuel costs will likely spark off a fresh price war between the four big supermarkets over Christmas, with Tesco, Sainsbury's, ASDA and Morrisons all vying for shoppers over the festive period. By knocking 2p-per-litre off unleaded Asda has taken its price 8p below the UK average of 125.77p.
"While the other supermarkets will respond, this is likely only to be a token cut as they are currently charging 2p more than Asda a litre. RAC Fuel Watch data shows a marked change in the pricing strategy of the other three supermarkets as, in 2016, they were only a penny more expensive on average than Asda," says RAC fuel spokesman, Simon Williams.
"Over the course of three years the gap has slowly widened at the expense of drivers all over the country."
Comments
Author

Georgia Petrie
Latest