November marks four months of lower petrol prices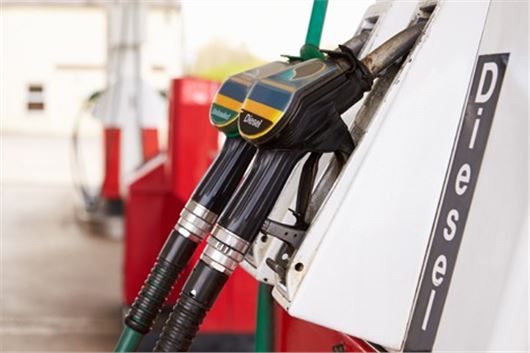 Published 04 December 2019
As of November, the average price of petrol in the UK has been falling for four months with a litre of unleaded petrol falling half a pence to 125.9p-per-litre.
RAC Fuel Watch data also shows that a litre of diesel fell by a similar amount from 130.27p to 129.83p. Diesel has fallen for three out of the last four months; it increased slightly in September when petrol fell. 
Since the beginning of August (5 August – 129.24p) the average price of petrol across all UK forecourts has dropped by 3.31p-per-litre. The diesel reduction was a penny less at 2.21p falling from 132.04p.
>> Electric car sales soar with almost 230 per cent increase in registrations
As a result, the cost of filling a 55-litre family car - like a Ford Focus - with unleaded is now £1.82 a tank cheaper than early August and a diesel fill-up is £1.21 less.
"Unleaded should come down by 5p a litre and diesel by 4p. We would like to think retailers are about to pass these saving on in the expensive run-up to Christmas," said RAC fuel spokesman, Simon Williams.
At the end of November, Asda was selling the cheapest petrol at 119.70p – 1.77p lower than its nearest rival Tesco. It was also the cheapest on diesel with a litre 1.68p cheaper than Tesco. Sainsbury and Morrisons were around 2p more expensive than Asda on diesel.
The price of oil fluctuated throughout November from a low of $61.96 to a high of $65.37 at the start, averaging $62.91. The pound dollar exchange rate changed very little over the month, starting and finishing at $1.29.
Comments
Author

Georgia Petrie
Latest