MotorEasy launches breakdown assistance service from £25 a year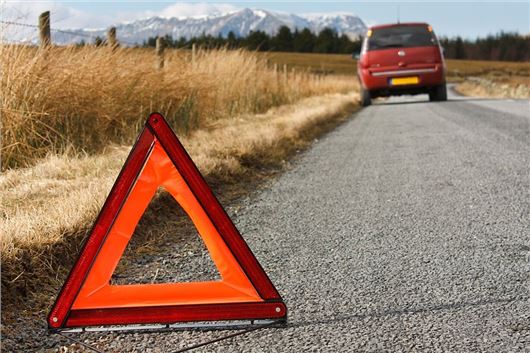 Published 14 November 2017
MotorEasy has launched a new range of breakdown services. The four levels of cover provide local or nationwide recovery, along with home assist and Europe-wide cover. A free car health check, worth £60 + VAT, is also included.
The recovery packages start from £25.10 for roadside and local assistance, which provides help over one mile from the home address, with recovery up to 10 miles from the breakdown site.
>> How to get cheap breakdown cover
National cover is available from £34.27, while Europe-wide recovery and home assist is priced from £78.84 and covers six call-outs a year and access to 600 recovery operators and MotorEasy's nationwide network of 10,000 garages. Cover options range from 12 to 36 months, with reduced costs available for longer policies.
Driver illness, injury and misfuel assist are included as standard with all breakdown packages and MotorEasy says it will not add any excess or charges for drivers who use their full quota of call-outs. If the vehicle cannot be repaired, emergency overnight accommodation and alternative transport will be provided at no extra cost. Find out more at
MotorEasy
.*
>> See our pick of the best deals on breakdown cover
* Sometimes we show a link with a * next to it. It means that it is an affiliate link and as a result helps HonestJohn.co.uk stay free to use. It's tracked to us and if you go through it, it can sometimes result in a payment or benefit to the site.
Comments
Author

Dan Powell
Latest