Hyundai Ioniq 6: price, specs and release date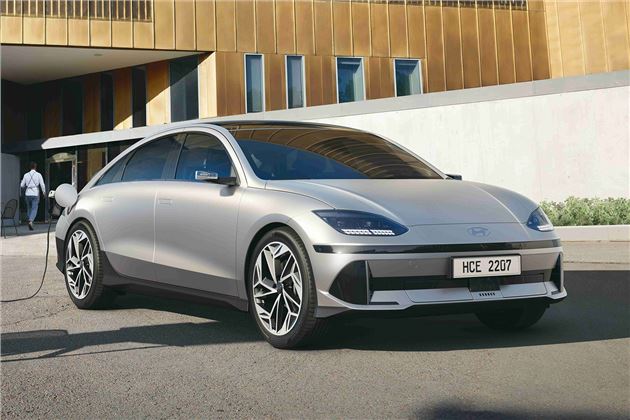 The Hyundai Ioniq 6 has been revealed. It's a desirable electric saloon car with technology from the Ioniq 5, Genesis GV60 and Kia EV6. With its stylish design and upmarket cabin, the Hyundai Ioniq 6 will tempt buyers away from the BMW i4 and Tesla Model 3.
Hyundai Ioniq 6: price and release date
The Hyundai Ioniq 6 will officially go on sale in the UK later in 2022 with prices expected to start from between £45,000 and £50,000. That'll make it slightly pricier than the equivalent Hyundai Ioniq 5, which currently starts from £45,000 (you can also pick up an Ioniq 5 with a smaller battery for less than £42,000).
Powerful all-wheel-drive versions will likely cost closer to £70,000.
Find the latest Hyundai EV deals on HonestJohn.co.uk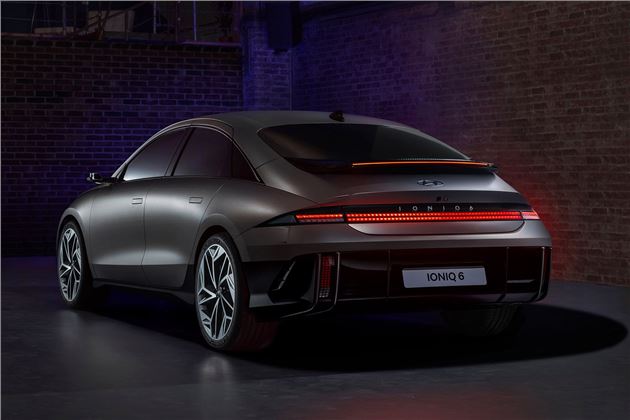 Hyundai Ioniq 6:styling, interior, battery range and specs
Hyundai proved with the Ioniq 5 that it's not afraid of being bold with its design. The sleek Hyundai Ioniq 6 saloon (or four-door coupe if you must) will attract admiring glances and may even be attractive enough to tempt buyers away from the ultra-desirable BMW i4. Things have moved on a lot from the old i40 saloon.
It's impressive inside, too. A long wheelbase (and thin front seats) means there's room for four adults, while a deep boot provides plenty of luggage space (even if access is a bit tight).
There's a user-friendly 12-inch infotainment screen in the centre of the dash, alongside a slick 12-inch digital instrument cluster. Hyundai's resisted the urge to go too Tesla, though – you'll still get physical shortcut buttons to important features, along with touch-sensitive controls for the air conditioning.

The Hyundai Ioniq 6 will be available with two battery sizes: 53kWh or 77kWh. Most of the demand will be for the latter, so Hyundai might decide not to bring the smaller battery model to the UK.
The 77kWh Hyundai Ioniq 6 will be available with one or two electric motors, meaning it'll be two- or four-wheel drive. All versions will support 800V electrical architecture, allowing you to boost the battery from 10 to 80 per cent in less than 20 minutes.
Exact range figures are yet to be confirmed but the most efficient models should be able to travel nearly 380 miles between charges.
The Hyundai Ioniq 6 will be fairly pokey, with the dual-motor model producing a combined 325PS and 605Nm torque. A performance-focussed Hyundai Ioniq 6 N is set to follow, featuring the same tech as the Hyundai Ioniq 5 N and Kia EV6 GT. This is set to have a total power output of 585PS and 740Nm of torque.
1
How much will the Hyundai Ioniq 6 cost?
The Hyundai Ioniq 6 is predicted to start from around £47,000 when orders open later this year.
2
When will the Hyundai Ioniq 6 go on sale?
Orders for the new Hyundai Ioniq 6 will open later in 2022. UK deliveries are expected from early in 2023.
3
What range will the Hyundai Ioniq 6 have?
With a sleek shape and a large 77.4kWh battery, the Hyundai Ioniq 6 will have an official WLTP range of more than 300 miles between charges. 
Before you step into a showroom, read our in-depth guide to all the new cars coming in the next 12 months and beyond – some are well worth the wait.
Read more
Ask HJ
Can you recommend an EV estate car?
My son needs to change his car. At present he is running a Volkswagen Golf estate and needs to change it for a similar size and spec electric vehicle. I'd be grateful for some advice as to what we should look at. What are the options?
Take a look at the MG 5 EV. It's a really good electric estate car that represents excellent value for money. Otherwise, you could look at the Volkswagen ID.3 (although it's not available as an estate) or alternatives like the Hyundai Ioniq 5 or Kia EV6.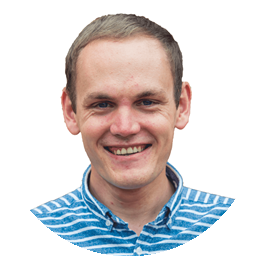 More Questions
Ask HJ
What are the best electric cars for towing?
I am planning to replace my Land Rover Freelander 2 with a pure electric car. The car must have a towbar. I can't find any current pure electric models that allow this. Will this be the case in the future?
Take a look at the upcoming Hyundai Ioniq 5 and Kia EV6. Both are electric crossover SUVs that can officially tow a braked trailer weighing up to 1600kg. Otherwise, pricier electric SUVs like the Tesla Model X, Audi e-tron and Mercedes EQC are all capable of towing.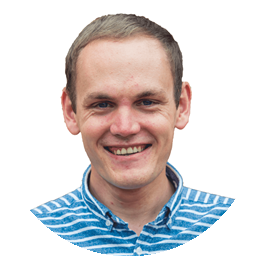 More Questions