2022 Smart #1 SUV: price, specs and release date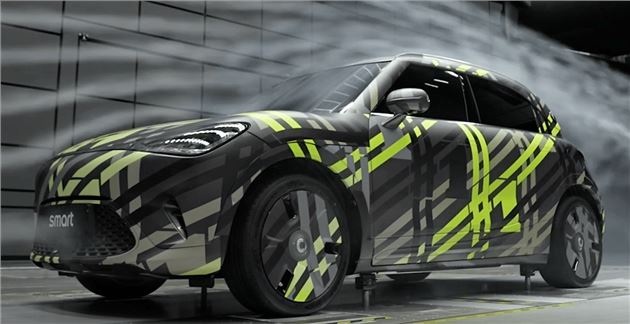 Smart #1 firm's first SUV
Pure electric with up to 300mile range
Priced from around £35,000
Smart is set to rejuvenate its ageing line-up – which includes the EQ ForTwo and EQ ForFour – with this, the Smart #1 electric SUV, that'll compete with models such as the Peugeot e-2008 and the Kia e-Niro. Smart's first SUV will also be the biggest car it's built as the company attempts to appeal to buyers looking for a practical electric family car. 
2022 Smart #1: price and release date
The Smart #1 is expected to cost around £35,000 when it goes on sale towards the end of 2022. That puts it broadly in line with models such as the Kia e-Niro (priced from £32,895) and the Peugeot e-2008 (£33,265). You can expect the Smart #1 to offer a wide range of customisation options with additions like contrast paint jobs, big alloy wheels and colourful interior finishes likely to put the cost north of £40,000.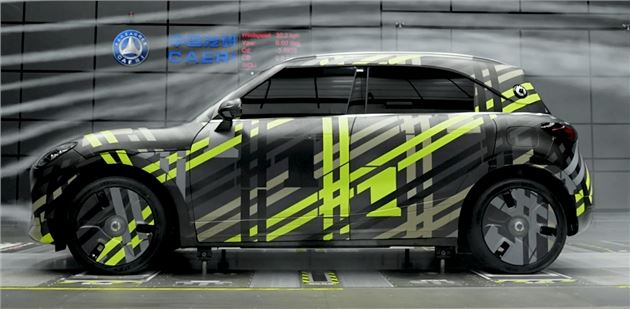 2022 Smart #1: exterior and interior design
A new video released by Smart shows Smart #1 being put through its paces in a wind tunnel giving you the idea that much of the design will centre on making the EV as efficient as possible. 
To that end, you can expect it to have a bluff nose that cuts through the wind easily, along with a tiny grille that opens and closes depending on whether the extra cooling is needed. You'll get LED lights front and back and you can also expect the Smart #1 to be available with a light-up grille. 
Around the sides, you can expect the Smart #1 to have aerodynamic wheel shrouds and door handles that pop out the car's bodywork when it's opened. In profile, you'll also spot the car's most distinctive feature – a C-Pillar that seemingly floats above the bodywork.
Stamping your own character on the new Smart car should be easy, you can expect #1 to be available with a choice of bright contrast paint jobs, colour packs, graphics and wheels that will mean no two Smart #1s look the same.
You'll get a similar level of customisation on the inside, where you'll be able to choose from different fabrics – including vegan and leather options – trim colours and steering-wheel designs.
You can expect the production car's interior to look similar to the concept car's (pictured) with a touchscreen that floats from the top of the centre console. Neat EV packaging and a 2750mm wheelbase – longer than a Volkswagen Golf's – should translate into an impressive amount of interior space and there will be room for five adults.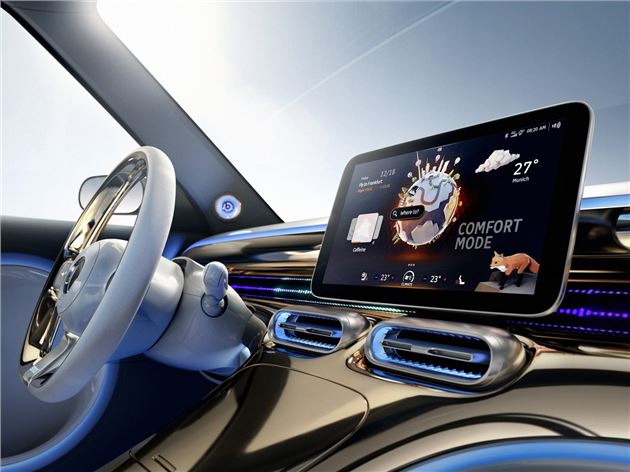 2022 Smart #1: range and performance
The Smart #1's technical details have yet to be revealed but it'll be based on Geely (which has 50 per cent ownership of Smart's) SEA platform allowing the car to have a battery of between 58kWh and 100kWh in size.
In reality, a battery of around 70kW seems likely which would give the Smart SUV a range of more than 200 miles between charges. An 800V rapid charging system means you'll be able to charge the battery from 10-80 per cent in under an hour. 
Performance is likely to be impressive. The Smart is likely to produce up to 260PS giving it hot-hatch worrying acceleration, while mounting the motor in the rear – out the way of the steering rack – should give the Smart #1 an exceptionally tight turning circle.
Like the Smart models that precede it, the #1 is likely to call the city centre its natural environment where its tight turning circle, relatively small dimensions and speed-hump-swallowing raised suspension should make it an ideal partner. 
Smart is owned 50:50 by Mercedes-Benz and Geely, the Smart #1 will be the first car developed under this new partnership. 
2
How much is Smart's cheapest EV?
Smart's cheapest electric car, the EQ ForTwo, is priced from £23,375 on the road although attractive deals are availble from Mercedes that could save you a significant amount on that sum. 
3
Are Smart cars good cars?
Smart cars have small dimensions and are highly manoeuvrable, making them ideal for the city. Their highly customisable exterior and interior designs will appeal to anyone looking to stamp their style on their car. 
Before you step into a showroom, read our in depth guide to all the new cars coming in the next 12 months and beyond – some are well worth the wait.
Read more
Ask HJ
What are the best value electric cars?
What are the best value electric cars?
An MG ZS EV represents excellent value for money, as does the MG 5 EV estate car. If you're looking for something smaller, consider a Vauxhall Corsa-e or Fiat 500 Electric. A Smart EQ Fortwo could be a good urban runaround if you don't wish to travel very far. This might help: https://www.honestjohn.co.uk/guides/cheapest-electric-car/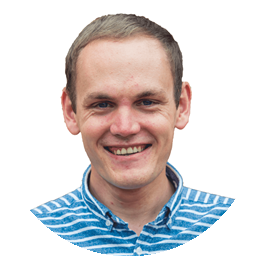 More Questions
Ask HJ
What is the smallest EV car available?
What is the smallest EV car available? Closest in size to a Hyundai i10 preferred.
The Smart EQ Fortwo and EQ Forfour are the smallest along with the Renault Zoe. Or there's the Volkswagen e-Up, SEAT Mii Electric or Skoda Citigo-e iV. There is also the new Honda E.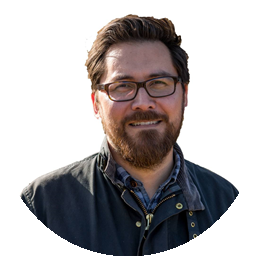 More Questions