Mazda 2 Hybrid: price, specs, release date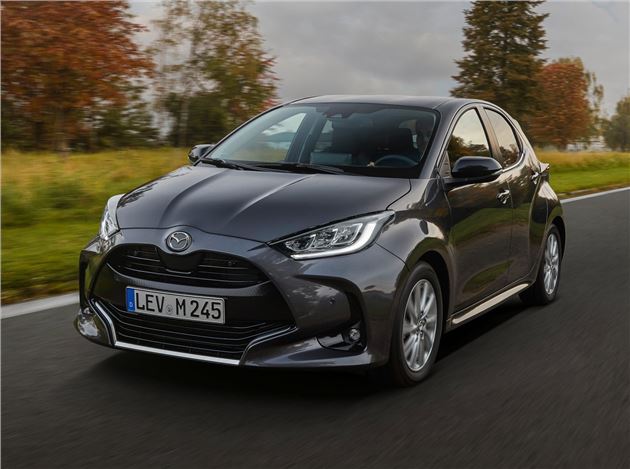 The 'new' Mazda 2 has been revealed and don't worry you're not going mad, it is basically a Toyota Yaris that has been rebadged. 
2022 Mazda 2 price and release date
The Mazda 2 Hybrid hits UK showrooms in spring and will likely cost from around £20,000. That's a lot of money for a small car – a Volkswagen Polo starts from £18,285 – expect Mazda to redress the balance by cramming the 2 Hybrid with lots of kit.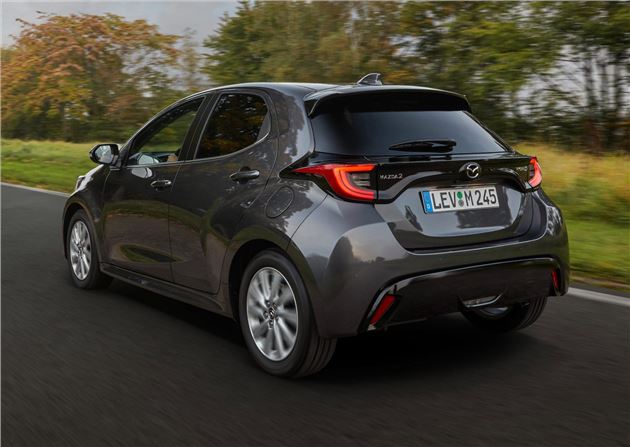 2022 Mazda 2 Hybrid range and performance
So the Mazda 2 Hybrid gets one out of 10 for originality but should get close to 10 out of 10 in most other departments – because the Yaris it's based on is one of the best small cars currently on sale, capable of mind-boggling fuel economy.
The Toyota's hypermiling has not been lost on Mazda. It needs to drop its corporate CO2s by 50 per cent for 2030 – not easy to do when you don't sell any full hybrids and only one EV – an example of which is currently being run by our own Dan Harrison. 
The Mazda 2 Hybrid will make a big dent on that target. Its combination of a 93PS petrol engine and a 59kW electric motor equates to a 116PS total output for 0-62mph in less than 9.7 seconds. 
More importantly, it means the Mazda can briefly run up to motorway speeds on electricity alone and in town will spend most of its time in EV mode. 
Mazda is quoting official fuel economy of between 70.6-74.3mpg. Our experience of the Yaris tells us you'll have to be going some to get that figure to drop below 60mpg. Impressive fuel economy even for a small car.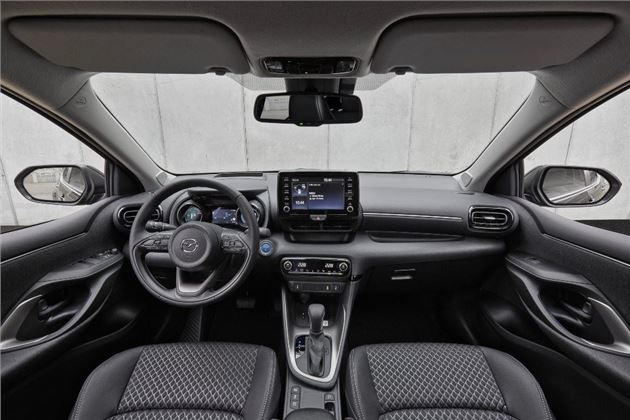 2022 Mazda 2 Hybrid interior
The Mazda 2 Hybrid's interior is exactly the same as you'll find in a Yaris, but that's no bad thing. Plastic quality won't quite be up to Volkswagen standards, but it should not far be off and the Mazda arguably has a more attractive design thanks to a mixture of layers and shapes. 
Admittedly, the infotainment screen that sprouts from the top of the dash jars a little, but it's well positioned so you don't need to take your eyes off the road. It will likely have Apple CarPlay and Android Auto fitted as standard so your phone's apps and voice recognition system operate seamlessly on the car's big screen.
The Yaris will have space for four tall adults, however it won't feel quite as roomy in the back as a Volkswagen Polo or Hyundai i20 and its 286-litre boot is also smaller.
Before you step into a showroom, read our in depth guide to all the new cars coming in the next 12 months and beyond – some are well worth the wait.
Read More
The Yaris will have space for four tall adults, however it won't feel quite as roomy in the back as a Volkswagen Polo or Hyundai i20 and its 286-litre boot is also smaller than in its rivals.
1
Is there a Mazda 2 hybrid?
The Mazda 2 Hybrid is based on the Toyota Yaris and goes on sale in the middle of 2022. 
2
Which hybrid car is the best?
If you're looking for a small hybrid, the Mazda 2 is one of the best. It uses petrol-electric power to produce strong performance and fuel economy that rarely drops below 60mpg. 
3
What is the downside of a hybrid car?
The downside of hybrid cars is that they tend to be more expensive than conventional petrols, although you do get your money over time thanks to their improved fuel economy.
Ask HJ
Can you recommend any 'self-charging' hybrids?
Is a self-charging hybrid as efficient, economical and 'green' as a plug-in hybrid (PHEV)? Can you recommend any 'self-charging' hybrids as I note that you give a good review to the Subaru XV e-Boxer?
It depends on how you use the car. A plug-in hybrid is essentially the same as a conventional ('self-charging') hybrid – albeit with a bigger battery that needs charging. If you actually charge the PHEV's battery (a lot of drivers don't bother) and most of your journeys are fairly short, it'll be much more efficient than a standard hybrid. If you don't want the hassle of charging a car, or regularly cover long journeys (beyond the electric range of a PHEV), a hybrid will be more efficient. Toyota has a lot of experience in hybrid vehicles – we rate the Corolla highly, as well as the new Yaris Cross small SUV. Alternatively, you could look at the Kia Niro.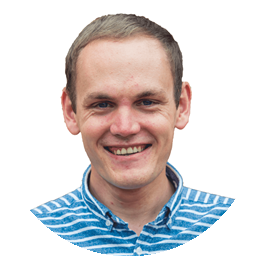 More Questions
Ask HJ
Honda Civic - should I trade it in for something newer or run it into the ground?
I own a 2015 Honda Civic. It is in a high spec with just 27,000 miles on the clock. It is the best car I have ever owned. With the current inflated prices for used cars, is now the right time to part exchange? I am considering a Toyota Yaris Hybrid 2021 model. My conundrum is to run the Civic until it is no longer road worthy, which will take many, many years or to part exchange now?
There's plenty of life left in your Honda Civic so it might be worth holding off for the new Civic which arrives later this year: https://www.honestjohn.co.uk/news/new-cars/2022-01/2022-honda-civic-price-specs-and-release-date/ It'll be very similar to the Civic you own (and, by the sounds of it, love), but gets hybrid power, an updated infotainment system and more interior space. Having said that, we rate the latest Yaris – it's smart looking, reasonably practical for its size and gets brilliant fuel economy. It'll be also more than £5000 cheaper than the new Civic. Yaris review, here: https://www.honestjohn.co.uk/carbycar/toyota/yaris-2020/ New car prices are inflated, but so are the prices dealers are willing to pay for used models. You'll have to do your own calculations to know if the two balance out in your case.
Answered by
Russell Campbell
More Questions