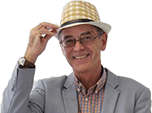 BMW 3 Series claims best 'Compact Executive Car' at the Honest John Awards 2014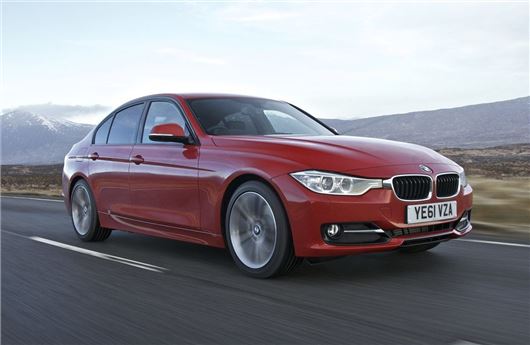 Published 15 May 2014
The BMW 3 Series has been voted the 'Compact Executive Car' at the Honest John Awards 2014. It is the second consecutive year that BMW has claimed the prize, with the previous generation 3 Series (2005-2012) winning the same award in 2013.
BMW were given the best Compact Executive Car Award in London on 15 May, while high commendations were awarded to the Audi A4, Lexus IS, Mercedes-Benz C-Class and Volvo S60.
"The popularity of the BMW 3 Series shows no signs of abating," said Dan Harrison, editor of HonestJohn.co.uk.
"Last year the previous generation model won the award and for 2014 the new generation model is picking up where its predecessor left off."
To see all of the winners from the Honest John Awards 2014 click here / Click for the full shortlist
Comments
Author

Dan Powell
Latest