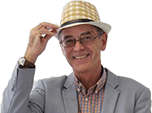 Mitsubishi previews three Tokyo Motor Show concepts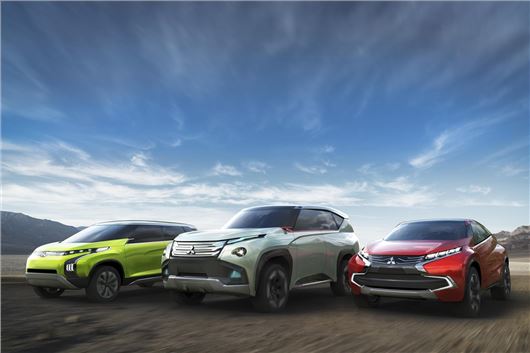 Published 04 November 2013
Mitsubishi didn't have much to show at the Frankfurt Motor Show this year and it seems that's because it has been saving its latest concept cars for the home market of Japan. first images of three concept models have been released ahead of the full unveiling, due at the Tokyo Motor Show in late November 2013.
The first model is a plug-in hybrid SUV called Concept GC-PHEV. It offers all-wheel drive and a host of the latest active safety systems, and it previews what a next generation full-size SUV – such as the Shogun – might look like. There's also a smaller crossover SUV model along the same lines, called XR-PHEV. Finally the Concept AR is an MPV, featuring a downsized petrol engine and a cabin designed for relaxation and comfort.
It's clear to see some inspiration from the latest Range Rover in the styling of all three models, with slim, angular and swept back headlights and a large grille. It remains to be seen what elements of these cars will make it into production, if any. Mitsubishi is also to show a selection of its production models including a Hello Kitty version of the Mirage... We probably won't get that in Britain.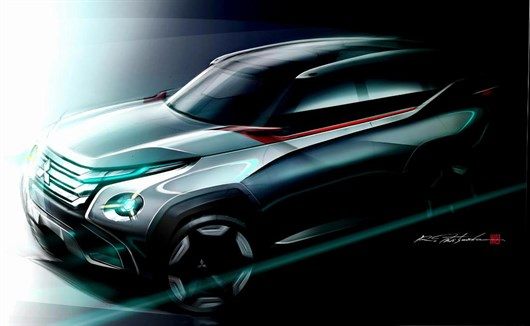 Comments
Author

John Slavin
Latest