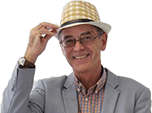 Honda Revives the HR-V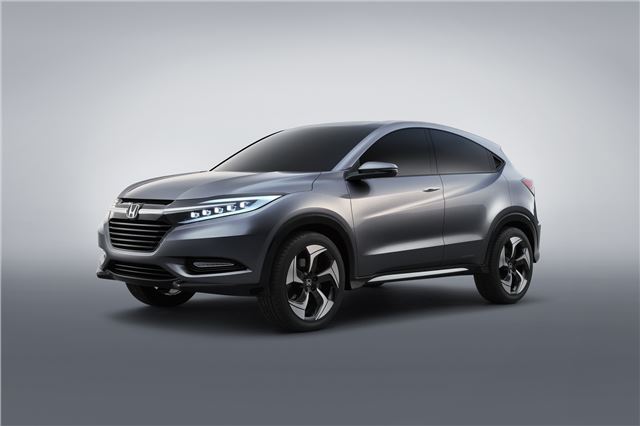 The fastest growing niche market seems to be for small SUVs.
Once upon a time there was the Honda HR-V. Now we have the Nissan Juke, Vauxhall Mokka, Peugeot 2008, Renault Captur, Ford EcoSport, and a new small VW SUV about to hit the streets over the next two years.
Now, as predicted on 11th December, the all-new 'Honda Urban SUV Concept'  has now made its world debut at the 2013 North American International Auto Show (NAIAS) in Detroit. The concept hints at the styling direction of an all-new small SUV scheduled to be launched in Japan at the end of 2013 and in the U.S. in 2014. The model will subsequently be introduced in Europe.
The Urban SUV Concept represents the expansion of vehicles that will be based on Honda's new Global Compact Series platform, which include the Honda Fit (Jazz in Europe) and the Honda City.

The Urban SUV Concept, designed to provide aesthetic cues for an all-new small SUV, showcases clean and sophisticated styling, dynamic lines and a strong stance. The small SUV will be rolled out across the world and will be powered by Honda's fuel-efficient Earth Dreams Technology. The new model will utilise Honda's original centre-tank layout that features on the Honda Jazz and will also incorporate Honda's famous Magic Seats that enable a range of seating configurations for maximum versatility.

The small SUV will be manufactured at Honda's newest North American plant near Celaya, Mexico.
Comments