LIVE: New Skoda Octavia Unveil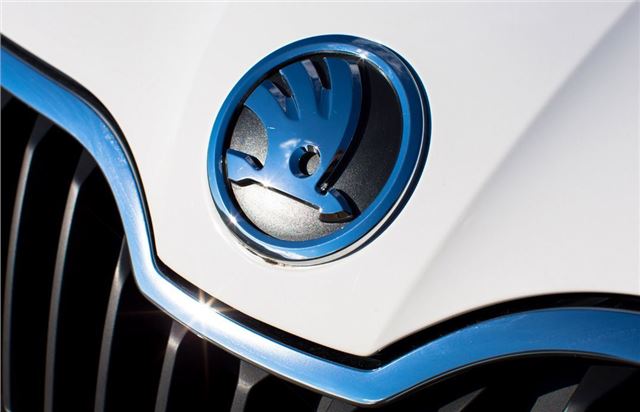 Ahead of its launch in January, the new Skoda Octavia was unveiled at an official event and we were there, reporting live and bringing you all the key facts, photographs and our first impressions. 
You can replay our live coverage below.
Click here for details on the current Skoda Octavia.