Jaguar XF Sportbrake estate receives some special Winter testing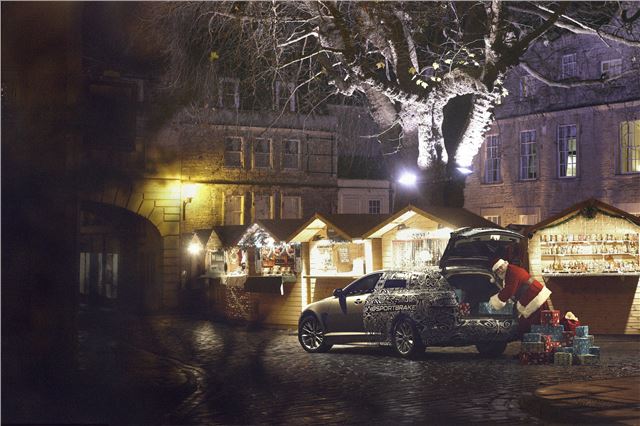 Next year's Jaguar XF estate - badged Sportbrake - is undergoing some very special testing. That is if the above picture is to be believed.
This teaser picture has been released by Jaguar ahead of next year's official unveiling, expected to be at the Geneva Motor Show in March.
It will be Jaguar's first big estate and only the second time that the firm has built - officially at least - a load lugger. It will go head-to-head with the Audi A6 Avant, BMW 5 Series Touring and Mercedes-Benz E-Class estate, though is expected to focus more on style than practicality.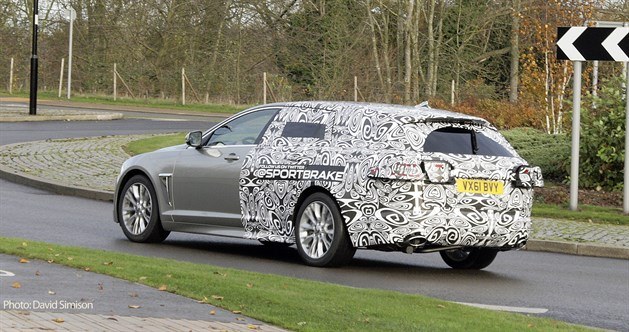 Engines options will echo those of the saloon with the availability of a 2.2-litre diesel, along with a V6 diesel and V8 petrols.
Comments