New Honda CR-V set to launch in the UK in 2012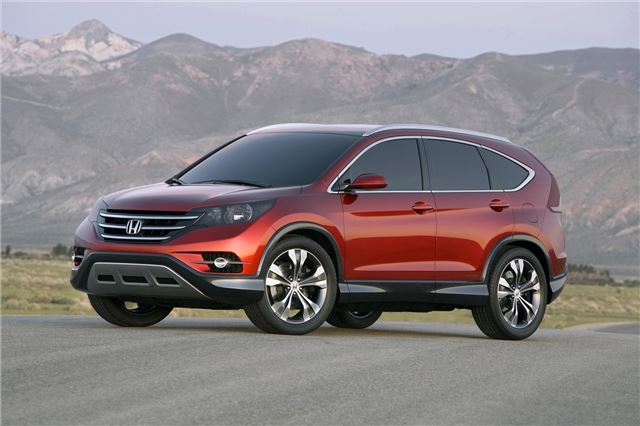 Honda has released the first picture of the latest version of its CR-V SUV. Although labelled a 'concept', the car will go into production largely unchanged, available to US buyers by the end of this year and on sale in Europe by Autumn 2012.
Honda has yet to release any firm details about the new CR-V, but have said that it will get more efficient engines. 
The CR-V is one of the top-selling SUVs, sold in more than 160 countries throughout Europe, Asia, North America, South America and Africa.

The new CR-V Concept will be on first public display at the Orange County International Auto Show in Anaheim, California, in September 2011.
Comments