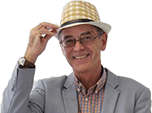 First details and disguised pictures of the new 2012 Honda Civic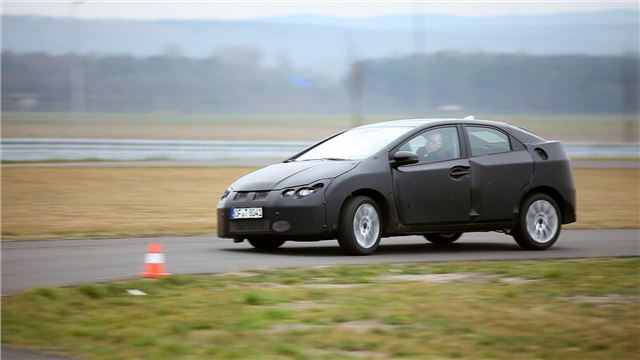 The first deatils of the new Honda Civic are starting to emerge.
In the run-up to the car's official launch at the Frankfurt Motor Show in September, Honda is releasing a series of pictures and videos. The first - featured here - concentrate on the ride, handling and quality.
Honda says that the ninth generation Civic hatchback will offer stand-out looks combined with class-leading space for passengers and luggage – and will continue to deliver peace of mind with low running costs, through Honda's famed and unparalleled reliability.
The company also claims that quality and comfort levels have improved dramatically over the outgoing model and that a considerable amount of effer has gone into improving the ride and handling.
The new Civic has been designed exclusively for Europe and has been extensively tested on the region's roads. It goes on sale during 2012.
CIVIC FACTS
This is the ninth generation Civic
The first Civic was launched in 1972
Over 20 million Civics have been sold globally
Over 650,000 have been sold in UK
The eighth generation Civic went on sale in January 2006
Over 170,000 of the eighth generation Civic have been sold in the UK
The Civic range is produced in 14 countries and regions and sold in approximately 160 world markets
Civic production was brought to the UK in 1994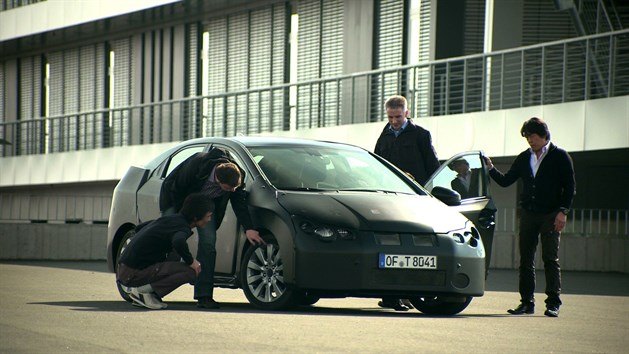 Comments