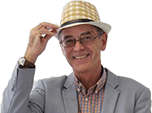 Volkswagen reveals fresh new Crafter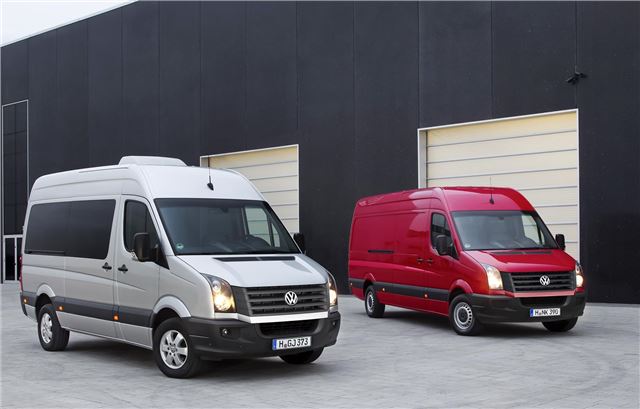 Details of the new Volkswagen Crafter have been released ahead of production starting in the Summer.
By introducing the latest 2.0 TDI engines across the range, Volkswagen intend to improve the new Crafter's green credentials over the current model, which has already achieved Enhanced Environmentally Friendly Vehicle (EEV) status.
The new engines will have comparable power outputs but with improved torque and fuel efficiency, with early indications suggesting emissions from 195g/km. The 2.0 TDI units are already available in the Amorak, Caddy and Transporter.
Thanks to the new, lighter and more efficient engines, fuel efficiency is predicted to improve by 33%, with a 25% reduction in running costs and increased payload capacity.
External cosmetic changes are minimal, with a new grille the only update, but there will be new upholstery and instruments in the cabin.
'The Crafter is already great to drive, has plenty of carrying ability with good environmental credentials, so enhancements to running costs and payloads are guaranteed to prove very successful and attract new customers,' said Matthew Bowden, Head of Operations, Volkswagen Commercial Vehicles.
Prices and full UK specifications will be confirmed before the launch of the new Crafter this summer.  
Comments