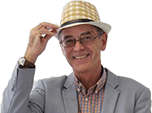 New electric car set to spark interest in Kia at the Paris Motor Show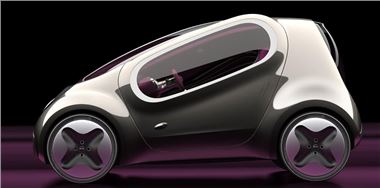 Kia is set to unveil a small electric car concept at the Paris Motor Show at the end of September and these are the first pictures.
'POP' will feature zero tailpipe emissions and at three metres long, yet with a three seat layout, brings innovative design chic and dramatic styling to the city car segment.
Further information will be released closer to the show. The 2010 Paris Motor Show runs from the 30th September to the 17th October.
Comments