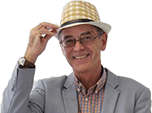 Nissan to build electric Leaf in UK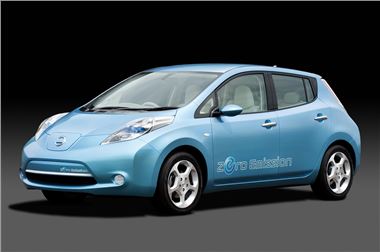 Nissan has announced that it will build its zero-emissions Leaf electric car at the company's Sunderland plant in the UK.
The Leaf is being headlined by Nissan as the world's first affordable zero-emissions vehicle and that 60,000 cars per year will roll off the Sunderland production line. Nissan has invested £420 million in the plant to build the Leaf and says making this car in the UK will help safeguard the 2250 jobs at this factory.
The five-seat hatchback Leaf is aimed at the likes of the Ford Focus and Volkswagen Golf. Nissan intends for UK-built Leafs to start coming off the production line in 2013 after further work has been carried out to install a charging infrastructure for the electric car.
Business Secretary Lord Mandelson said: 'This investment is a fantastic vote of confidence in the Sunderland plant and its excellent workforce. This news from Nissan shows that the UK can achieve its aim of becoming a world leader in ultra-low carbon vehicles.'
Nissan Motor's Senior Vice President Andy Palmer added: 'The world is at a dawn of a new era in automotive transport. The Nissan Leaf will offer the same space, practicality and performance as a similar car in its class, but minus the tailpipe emissions.'
Comments