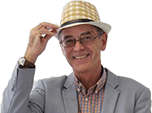 Tesla Model S (2014–)
Last updated 8 May 2019
Excellent performance with usable battery range. Impressive, huge touchscreen interface. Practical interior with plenty of luggage space. Easy to drive.
Fit and finish could be better for a car at this price. Supercharger network small, but growing.
Updated 21 October 2018
Report of Tesla dream turning into a nightmare for a couple who bought a Tesla Model S while having no off-street parking and no means of home chargng the car: "My husband saved up and bought the 'car...
Introduction
The Tesla Model S requires you to recalibrate your perceptions of what a car should be. Once you have done, it's hard to look at internal combustion engine cars as anything other than archaic – the Model S is very clearly the future. But nothing can be perfect and this is no exception.
There isn't anything radical about the way the Model S looks from the outside, but under the skin there's a lot to separate it from a typical car luxury car. Because the batteries live under the floor and there's no bulky engine, there's an extra boot under the bonnet, plus the rear luggage area is huge and there's plenty of space in the back row.
The low-mounted batteries also mean weight is evenly spread, so the Model S doesn't feel as heavy as it actually is. Depending on the variant you go for it either has a motor for the rear wheels or an additional motor up front, providing all-wheel drive. Either way, performance is excellent, with exceptionally quick, yet smooth and quiet acceleration.
It's incredibly easy to drive – simply get in and flick the Mercedes-Benz-sourced gear selector to D. There's no ignition switch and no handbrake. Then there's a go pedal, a stop pedal and smooth, accurate steering. Ride quality is good, plus there's very little noise even at motorway speeds.
And at motorway speeds the Model S has a party trick in the form of autopilot, an adaptive cruise system that steers, accelerates, brakes and will even change lane automatically with a flick of the indicator. It does require the driver to pay attention and hold the wheel, but it works very well and makes long journeys easy.
You can genuinely go on long journeys with the Model S, too. The different variants have differing battery capacities, but realistically more than 200 miles is perfectly achievable on a full charge. Charging from the mains takes a long, long time, but get a home charger installed and topping up overnight provides plenty of useful range.
There's also a growing network of speedy Tesla Superchargers that are extremely easy to use and quick. And if you ask the Google Maps-based navigation system to take you somewhere beyond the current battery range it will automatically route you via a Supercharger so you can get where you need to. Clever stuff.
And that's the best way to sum up the Model S. It's unlike anything else on sale and shows the world that electric cars can be enjoyable, useable and desirable. It might be expensive – and there are a few question marks over fit and finish in places – but it's still an amazing piece of technology and a great car.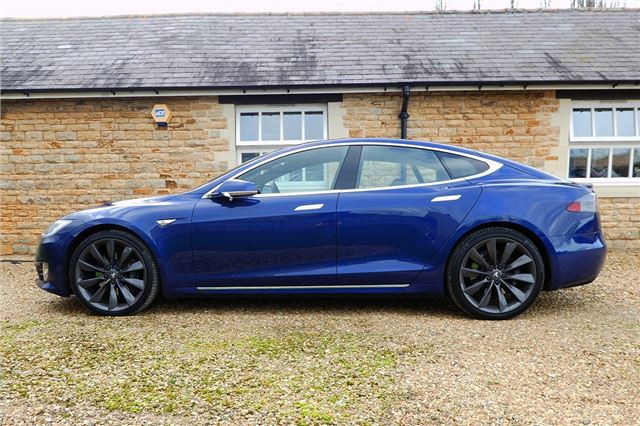 Owners' reviews
I don't own this car but was talking to a taxy driver in Finland whos does.
Built to look good and last about a year.
Is this this best car ever made?, yes it really is!
Contract hire from

£912.20

per month