Paris Motor Show 2016: No Vauxhall Ampera-e for the UK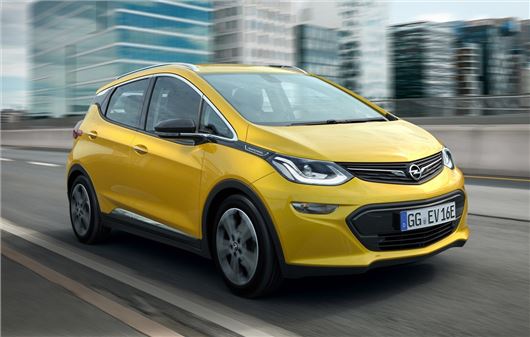 Published 15 September 2016
While Opel will unveil the new all-electric Ampera-e at the Paris Motor Show later this month, Vauxhall says it has no plans to to bring right hand models to the UK. For this generation at least.
It is however seeing if there would be enough demand to launch the next generation of the Ampera-e in right-hand drive for the UK.  
Vauxhall says it is 'committed to having a future EV presence in its range' but with the current Ampera-e not being built in right-hand drive, it will be several years yet before we see an electric Vauxhall. With the slow-selling Ampera now discontinued, Vauxhall currently has no electric or hybrid cars in its range.
Due to be launched in 2017, the Ampera-e is a small MPV with an electric range of more than 250 miles. According to the official EU test at least. In real world driving this equates to a range of about 185 miles. A BMW i3 has an official range of 185 miles.
The five-seat Ampera-e can carry five people and has a 381-litre boot, not far short of a Vauxhall Meriva. The battery, which sits under the floor, is made up of 288 lithium-ion cells and has a 60kWh capacity.
Thanks to 360Nm of torque, the Ampera-e has strong performance for town driving. It gets from 0-30mph in 3.2 seconds while the top speed is limited to 93mph in order to preserve the range.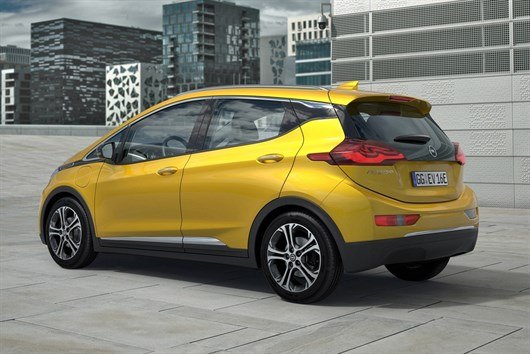 Here's a quick preview of the production cars we're most looking forward to seeing in Paris... 
Comments
Author

David Ross
Latest