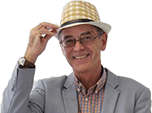 Paris Motor Show 2012: Honda to show 94g/km 1.6 i-DTEC engine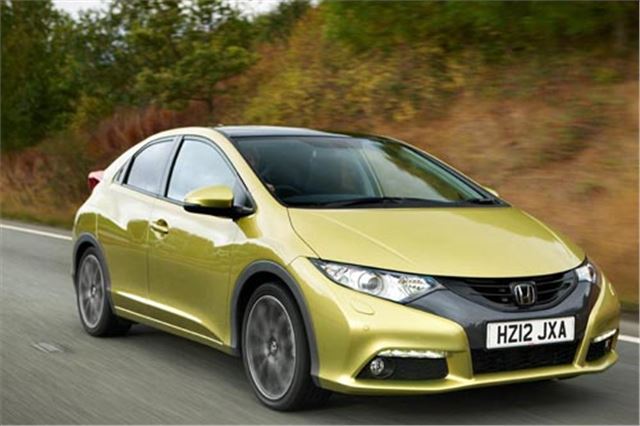 The Honda Civic fitted with Honda's new 120PS 1.6 i-DTEC engine will be shown for the first time at Paris Motor Show.
Honda's new 1.6 i-DTEC is the first engine in Europe to feature Honda's 'Earth Dreams Technology' series and combines strong performance (120 PS) with CO2 emissions of only 94 g/km (with 16-ich wheels) helping the Civic to achieve a combined consumption of 78.5mpg.
This will make the Honda Civic 1.6 i-DTEC both annual tax free and London Congestion Charge exempt.
Wholly manufactured in Swindon, this new 1.6 i-DTEC engine will be fitted to two-wheel drive versions of the Honda CR-V from Spring 2012.

Comments