Geneva Motor Show 2016: Vauxhall Ampera-e electric hatchback announced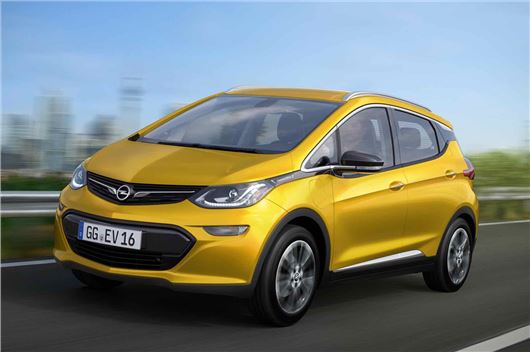 Published 15 February 2016
Vauxhall has announced an all-electric hatchback called the Ampera-e. The company claims the car is "game changing" by virtue of being affordably priced and having "a longer range than most electric cars."
We expect the car itself to appear at the Geneva Motor Show, but Vauxhall has given us no indication as to what the price and battery range will be.
For now all we know is that Vauxhall is making bold claims for the five-door, five-seat hatchback, with the "longer range" claim in particular suggesting a battery life well in excess of 100 miles on a single charge.
Vauxhall says the car was built using the knowledge gained from the Ampera (to which the name obviously alludes), but while that was a petrol-electric range extender hybrid, this will be a full electric car, like the Nissan Leaf – a direct competitor to that car, in fact, but probably more spacious. 
More details to follow. 

Comments
Author

Mark Nichol
Latest