Geneva Motor Show 2015: Lexus downsizes with the LF-SA concept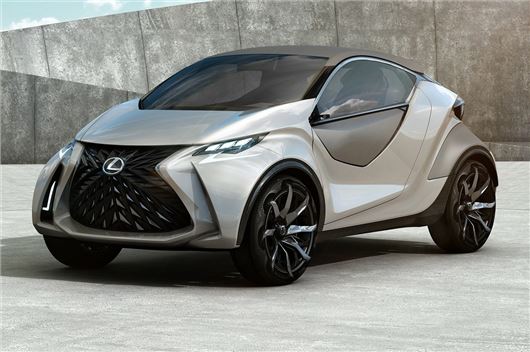 Published 03 March 2015
Lexus has introduced a new small car concept called LF-SA at the Geneva Motor Show. It is unclear whether or not the car will go into production, but it could make sense for the brand to offer a stylish, luxury model to compete with the Smart ForFour.
Lexus calls the car a 2+2, which basically means the rear seats are tiny. It also means the LF-SA is really very small and so suited to urban driving. However the cabin is described as 'surprisingly spacious' thanks to various design touches to emphasise the level of light and the width.
There aren't many more details, but being a Lexus it's fair to assume then engine of a production version will be a petrol hybrid. Interestingly, parent company Toyota has already made a foray into the world of tiny cars with the iQ, which is no longer on sale. Perhaps it's time to try again with a different approach.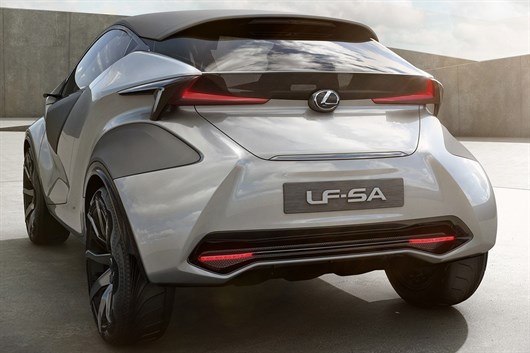 Comments
Author

John Slavin
Latest