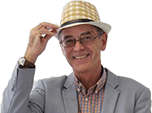 Geneva Motor Show 2013: Mitsubishi to show two green concepts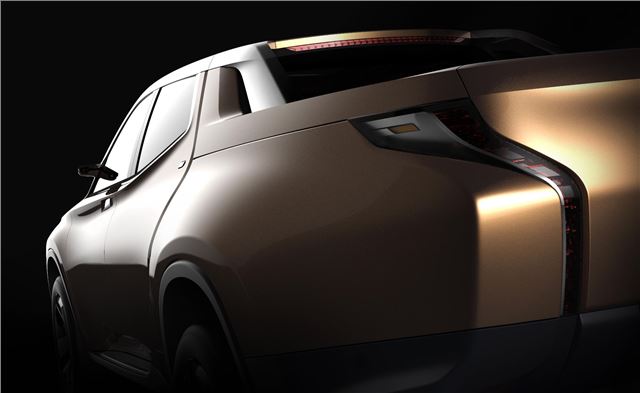 These pictures hint at what Mitsubishi's Geneva Motor Show cars will look like. The first is a hybrid powered pick-up truck. Called the GR-HEV it's powered by a diesel engine and electric motor combination. Like most Mitsubishi pick ups it has all-wheel drive and Mitsubishi hopes it will deliver emissions below 149g/km.
The second vehicle is the CA-MiEV, which has been developed following several years of feedback on the i-MiEV. It's a small, purely electric vehicle designed for commuting and Mitsubishi claims it has a range of up to around 185 miles. Both models will be shown alongside a plug-in hybrid version of the all-new Outlander.
Details are sparse and it remains to be seen what aspects of each of the vehicles will make it into production and in what form, but you can expect more details and information at the show next month.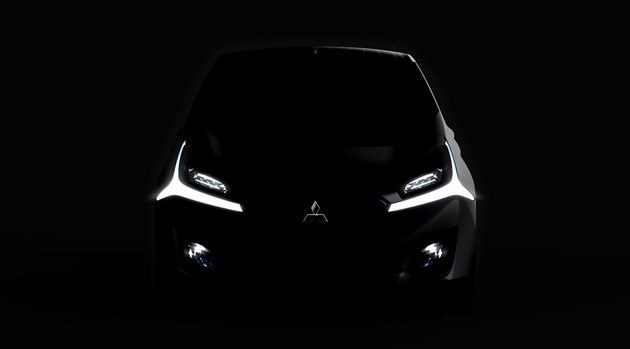 Comments