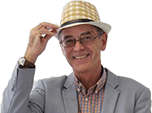 Geneva Motor Show 2013: Mitusubishi shows the Concept CA-MiEV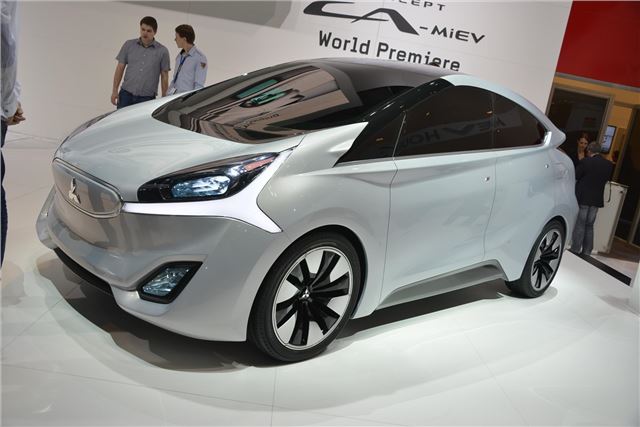 The new Concept CA-MiEV will showcase Mitsubishi's Electric Vehicle technology, as well as hint at future production vehicles, even though the company claims it is 'not for production'.
The CA-MiEV is Mitsubishi's first concept car in years, and is a small hatchback that will be supported by three years of i-MiEV global customer feedback since 2009. The Nissan Leaf-rivalling hatchback will show how much battery vehicle technology has moved on since the launch of the pint-sized i-MiEV.
It's powered by a 'high density' battery system, which is both lighter and more efficient than the current system - and when allied with the CA-MiEV's aerodynamic body (Cd is 0.26 - an outstanding figure for such a short car) is said to deliver a 190-mile range on a single charge. Further innovative real-life features include magnetic resonance wireless charging technology and smartphone activated functions.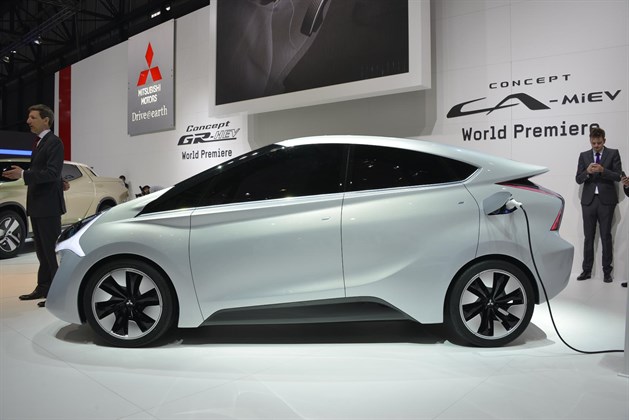 The Concept CA-MiEV is packed with drag reducing details such as, full flat undertray, rear-view cameras (to replace mirrors), minimal air intakes, rear diffuser, Concept CA-MiEV is also full of dramatic detailing – from the boomerang-sculptured front and rear lights to the ascending side character line enclosing the rear wheel arches to create a strong forward motion effect.
Equipment list is also pretty full, as you'd expect from a concept car. But there are some interesting innovations, which we hope will reach production sooner rather than later, such as automatic e-mailing in case of theft, automatic e-calling in case of an emergency, remote controlling (engine start/no start, panic alarm, door locking, and data transfer (maps) from Smartphone to in-car system.
CA-MiEV power system
To power Concept CA-MiEV, MMC inaugurates its next generation high efficiency drivetrain, including:
All-in-One integrated power unit (80 kW motor + inverter + charger) - to help with energy management, packaging and weight reduction.
Compact flat battery pack – to help with packaging (especially for possible later applications like range extender) and better long term battery performance.
Magnetic resonance wireless charging technology – to help with user-friendliness, as jointly announced in September 2011 by WiTricity Corporation, IHI Corporation and Mitsubishi Motors Corporation and currently under investigation and testing.
High density energy Lithium-ion batteries – to help with energy efficiency and also with packaging.
Specifications

Dimensions (L x W x H)
4050 x 1775 x 1550 mm
Wheelbase
2550 mm
Cd
0.26
Seating capacity
5
Est. driving range
300 km
 
Max. output
80 kW
Battery
Type
Lithium-ion
Capacity
28 kWh
Controller
Inverter
Drive
Front wheel drive

Comments