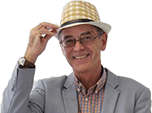 Geneva Motor Show 2012: Mitsubishi introduces new Outlander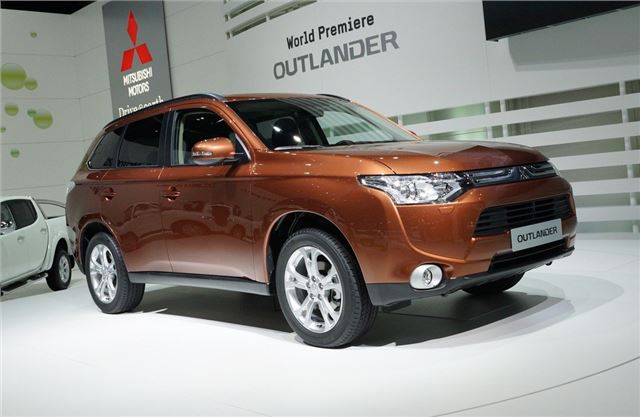 Mitsubishi has unveiled the third generation of the Outlander at the Geneva Motor Show. Similar in size to the current model it will be available with either two-wheel drive or four-wheel drive and comes with Mitsubishi's impressive 2.2-litre diesel engine with automatic start/stop. It will go on sale in the UK this summer.
Apparently the design was focussed on an 'engineer's car' with a solid, safe and simple design which according to Mitsubishi blends a substantial look with clean surfaces. Inside it promises an uncluttered look, ergonomic steering wheel controls plus high resolution and easy to read displays.
New safety systems include adaptive cruise control, which maintains a safe distance to the vehicle in front, even at low speeds. There's also a collision mitigating braking system and lane departure warning system. There's also a power tailgate, which opens to reveal a flat boot floor. 
There will be a choice of two engines - a 2.0-litre petrol and a 2.2-litre DI-DC diesel with 177PS. The Outlander will also come with automatic start/stop on some models and there's an all-new six-speed automatic gearbox. Other features include an "eco-friendly driving system" that tells the driver when they are driving at maximum efficiency.
In 2013, Mitsubishi will launch a plug-in hybrid version of the Outlander which is expected to emit less than 50g/km of CO2 with a range of around 500 miles. Both Citroen and Peugeot currently produce their own versions of the Outlander in the shape of the C-Crosser and 4007 so expect to see new version of these in the not too distant future.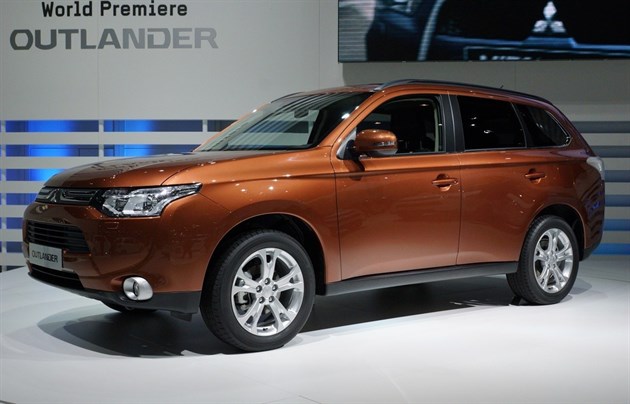 Comments