Mazda reveals its Minagi concept car
3 March 2011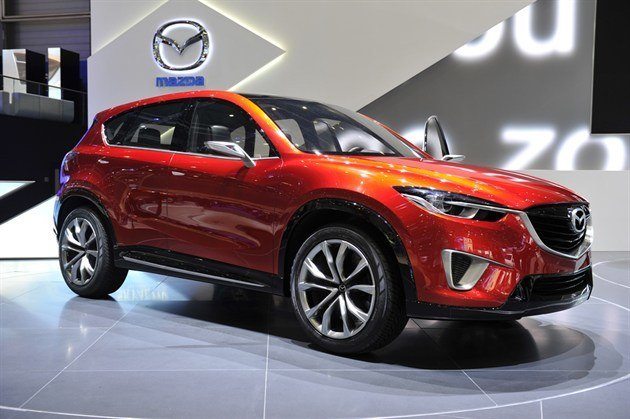 Mazda showcased its new Minagi concept car at the Geneva Motor Show, a crossover that's similar in size to the BMW X1. While there's no official word on whether it will go into production, the Minagi does show the type of styling we'll see on future Mazda models.

Apparently the Minagi's designers looked at different aspects of cheetahs as they hunt.  A cheetah's head is positioned high, while long, powerful and supple limbs hold its lean torso upright to enable it to change direction quickly at high speed. The designers set out to evoke the moment when an animal contracts its muscles, ready to lunge at its prey and the result is the Minagi.
It also uses Mazda's new range of engines including a clean diesel and a new direct-injection petrol engine plus it can be fitted Mazda's new six-speed automatic gearbox.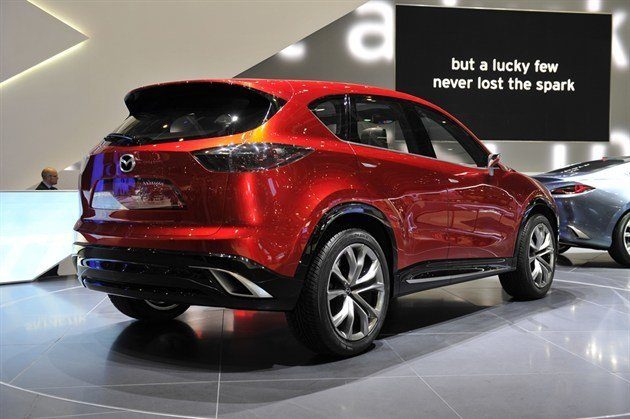 Full coverage of the Geneva Motor Show 2011