Jaguar to launch high-performance XKR-S

23 Feb 2011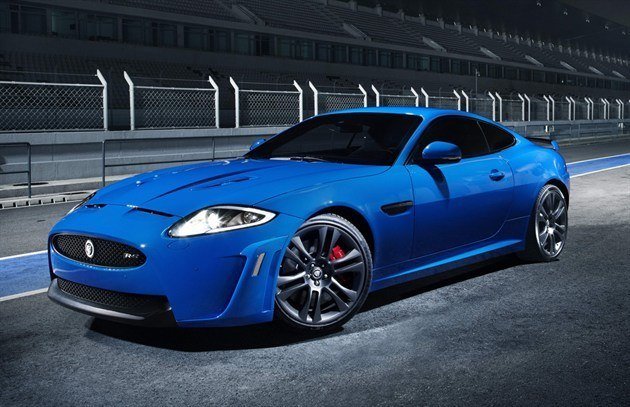 Jaguar will launch its most potent production car ever, the all-new XKR-S, at the Geneva Motor Show next week. Fitted with an uprated supercharged V8 engine, revised suspension and a new aerodynamic design, it will be the ultimate XKR.
The XKR-S develops 550bhp and 680Nm of torque, enough to give a top speed of 186mph while 0-60mph takes 4.2 seconds, with 0-100mph covered in just 8.6 seconds. However, it's not just about speed according to Jaguar as the top XKR model gets bespoke suspension changes to the front and rear along with a reprogrammed Adaptive Dynamics system which allows a little more wheel slip before intervening.
Full details, images and video of the XKR-S will be announced at Geneva Motor Show next week. Alongside the new model, Jaguar will be marking the 50th anniversary of the E-Type with the first in a series of celebrations that take place during 2011. Jaguar will be hosting E-Type drives at the Parc des Eaux Vives in Geneva, where the original car was launched by the marque's founder Sir William Lyons half a century ago.
"It is impossible to overstate the impact the E-Type had," said Ian Callum, Jaguar Design Director. "Here was a car that encapsulated the spirit of the revolutionary era it came to symbolise. We're looking forward to celebrating achievement and looking forward with our all-new sports cars in Geneva."
Full coverage of the Geneva Motor Show 2011