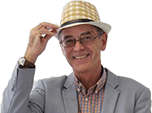 Frankfurt Motor Show 2015: Top 10 SUVs
The explosion of new SUV models isn't about to slow down. In fact, Frankfurt demonstrates that if anything it's going to get even more…explosive. See, not only do we have a selection of bandwagon jumping posh SUVs on display, but there's one in particular that suggests the SUV invasion might even start to engulf the sports car. Yes, you read that right.
Click through our top 10 SUVs in Frankfurt to find out what's going on.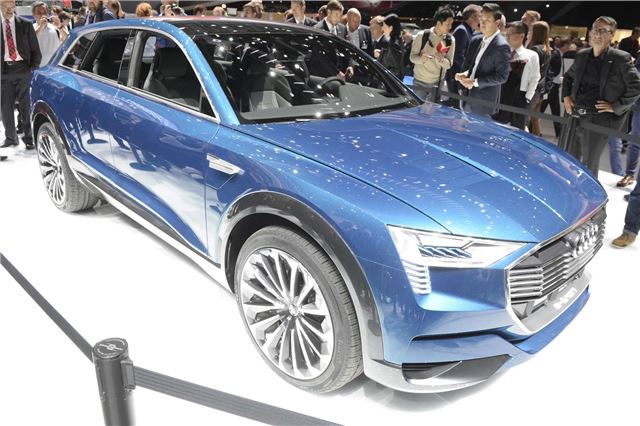 1


Audi Q6
Called the e-tron Quattro Concept on its Frankfurt show stand, what you're actually looking at above is the new Audi Q6, which will copy the Mercedes-Benz GLE, itself a copy of the BMW X6. That means it's a massive SUV crossed with a coupe, giving its owner less space and even less chance of being let out at any junction. You have about two years to save up for one and layer up the requisite fake tan.
Click here to read more about the Audi e-tron Quattro Concept
Comments