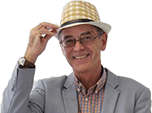 Porsche at the Frankfurt Motor Show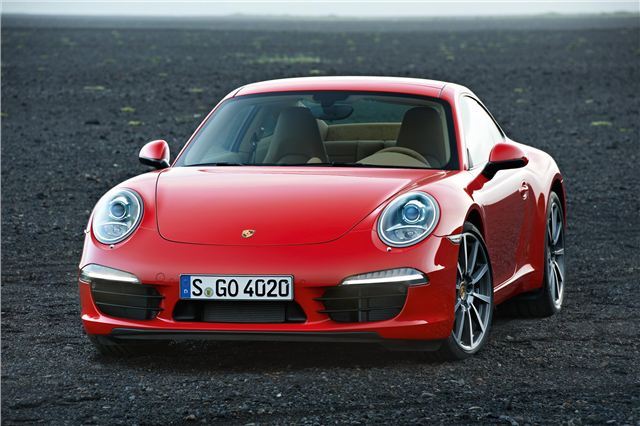 Besides the new 911, which you can read about here, Porsche is to display the Panamera diesel and a selection of other models, including a replica of the 'Semper Vivus' electric car, first created in 1900.
The Panamera diesel is powered by a 250bhp 3.0-litre V6, which produces 550Nm of torque. Fuel economy is 43.5mpg, but that can be improved to 44.8mpg with optional low rolling resistance tyres. It's priced from £62,134.
The 911 GT3 RS 4.0 will be on display, too – a 500bhp supercar capable of lapping the famous Nurburgring in 7:27 minutes. It's just for display, though – all 600 have been sold.
Porsche will also show the Cayman S Black Edition, a well-equipped limited run version of the 3.4-litre Cayman S sports car, the electric Boxster E and the 1900 Semper Vivus electric car.
For more coverage of the Frankfurt Motor Show, click here.
Comments