Top 10 tips to getting the best deal on car insurance
We all worry about the rising cost of car insurance, but did you know that research from the RAC has shown that one in three motorists pay too much for their premiums?
With a little help, you'll discover there are plenty of simple ways to make huge savings on your car insurance. That's why we have scoured the industry to find the best money saving deals. Check our top 10 to see how you could save hundreds off your next renewal.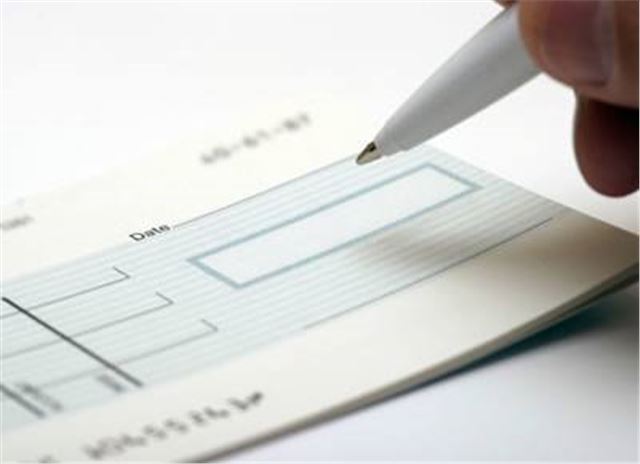 1


Never accept an auto-renew quote
The first rule to saving money on car insurance is to never accept the auto-renewal quote. On the face of it, the insurer will look like they're doing you a favour by automatically renewing your policy, but stop and think – who is this really benefitting? 
In our experience, auto-renew quotes are much more expensive and include a fee for the privilege. Don't get sucked in. Instead, add your insurance renewal date to your diary and tell your insurer in advance that you will not be automatically renewing the policy. You can always approach your insurer later with the lowest quote you've found and ask them to match it.
Comments
Related Articles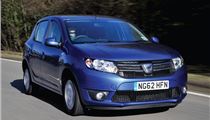 Top 10 cheapest new cars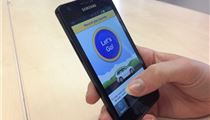 Top five: Money saving motoring apps