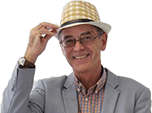 Concerns over crash safety prompts Kia Venga modifications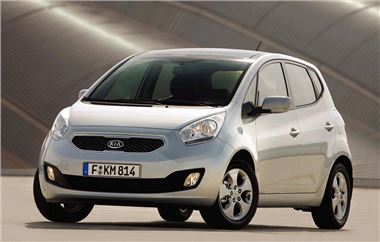 Kia is contacting owners of the freshly-launched Venga to make urgent safety modifications.
During crash testing it was found that there was a small risk that the lower section of the front seatbelts could become damaged by contact with the lower seat mounting rail.
It meant that the delivery of 450 cars already earmarked for customers was suspended while Kia made modifications. Four cars have already left Kia showrooms and been delivered to customers. These owners have been contacted and the rectification work has been completed.
Across Europe only 1161 cars destined for or delivered to customers were affected by this action and no reports of this potential problem have been received from customers.
Michael Cole, Managing Director of Kia Motors (UK) Ltd., said: "The protection of our customers is our top-most priority and we will undertake whatever action is required to ensure that.
"We immediately suspended deliveries and have asked our dealers to carry out the modification which involves fitting a protective sleeve to the belts and takes around 15 minutes.
"Our factory production process has been changed to incorporate the fitting of the modified sleeve. We have already contacted the four customers who had taken delivery of their Vengas and we have carried out the modification on their cars," he added.
Comments