Revealed: The insurance stealth fees that are leaving drivers out of pocket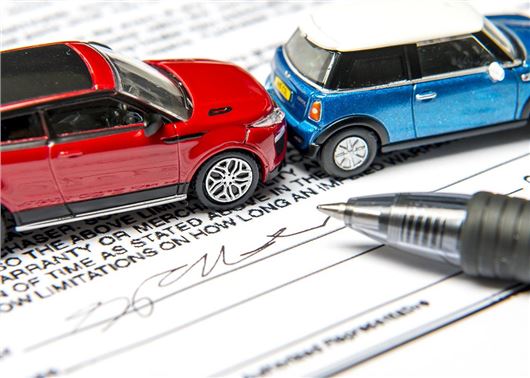 Published 12 August 2019
Drivers are being charged hundreds of pounds in admin fees each time they make a change to their car insurance policy, according to new research.
The cost of setting up car insurance has risen by as much as 82 per cent since 2012, according to the comparison website GoCompare, while cancellation fees have soared by almost 50 per cent.
Analysis of comprehensive car insurance policies found that admin fees have become far more common in the UK, with charges increasing by twice the rate of inflation. The news comes just weeks after average car insurance prices increased for the first time in 18 months.
>>> Cheap car insurance advice and tips
In some cases drivers are being charged £70 to make a simple material charge to the policy part-way through the year, like an address change, while the average cost has risen from £20.51 to £28.25. The number of insurance firms insisting on policy charging fees has also jumped, from 67 to 73 per cent over the past seven years.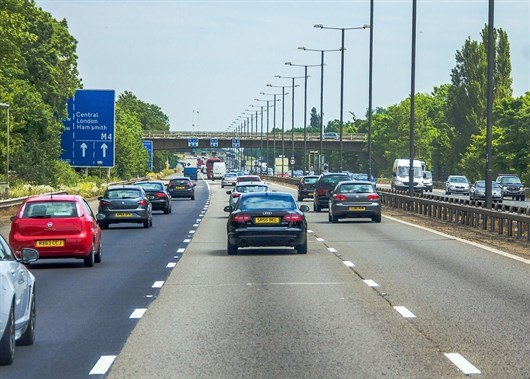 The number of insurance companies that charge a set-up fee has increased too, from 12 to 38 per cent, with some motorists being charged £150 to arrange car cover. Cancellation charges have also shot up by 49 per cent, with the average charge now standing at £61 and maximum fees rising to £300. 
"The enormous range in costs between policies for the same tasks is inexplicable. Take adjustment fees, for example, depending on the policy you could either pay £7.50 or £70.50 to make an amendment to a policy," said Lee Griffin, founder and CEO of GoCompare.
"Insurers should be upfront about any admin fees they charge. These should be clearly set-out in their terms and conditions, so drivers are aware of the full costs before signing-up to a policy. If drivers feel you've been charged a disproportionately high fee, challenge it. They may reduce or waive the fees, particularly if it means keeping you as a customer."
The research, undertaken by GoCompare, compared the administration fees applicable on comprehensive car insurance policies in June 2012, with those in June 2019.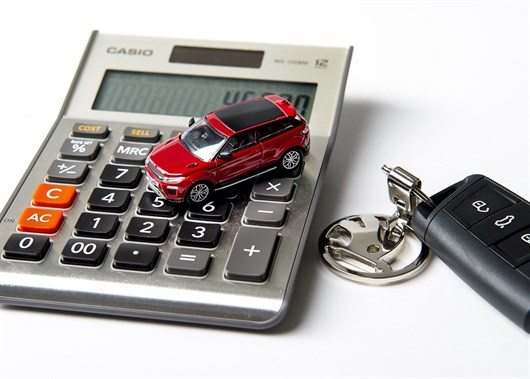 A spokesperson for the Association of British Insurers (ABI) said: "All insurers follow regulations from the Financial Conduct Authority, that any fees they charge must be clearly and fully set out.
"This includes administration and cancellation fees. For a number of insurers there is no charge to change a motor policy if it's done online.
"Motor insurance in the UK is very competitive, and our latest motor premium tracker showed average premiums at their lowest level for two years."
Comments
Author

Dan Powell
Latest