Disabled groups call for wireless EV charging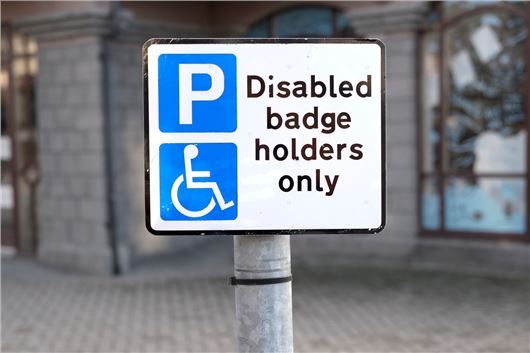 Published 25 January 2022
Wireless electric vehicle (EV) charging should be introduced to overcome the accessibility issues disabled motorists face with the current charging system and ensure that they are not 'left behind' in the switch to electric cars.
That's the message from Disabled Motoring UK (DMUK), a charity for disabled drivers, passengers and Blue Badge holders.
Its chief executive Graham Footer believes that with the Government's ban on the sale of new petrol and diesel cars in 2030, wireless charging (also known as inductive charging) is essential to help disabled motorists make the switch to EVs. 
He said: "If the Government promise of leaving no one behind is to be realised, then wireless charging will need to be given much more serious consideration."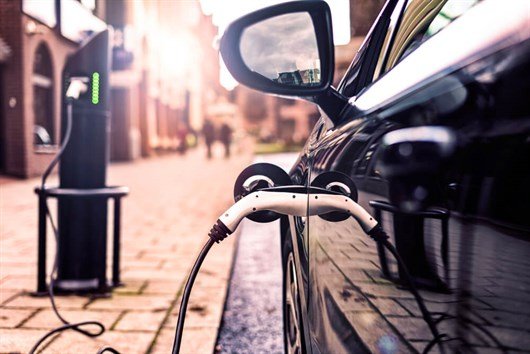 Almost one in ten new cars in the UK are bought on behalf of disabled people but owning an electric car is more difficult for those who need to use public charging points as most have not been designed with disabled people in mind. 
Fazilet Hadi, head of policy at Disability Rights UK, described the current situation as a "Wild West", with companies seemingly able to install charging points "without considering the needs of all street users".
She said that "a considerable number of wheelchair users struggle with the accessibility of current charging points".
"Current systems either block pavements, meaning people walk into them, or the cables are trip hazards for people with visual or mobility impairments," she said. 
"Wireless charging does away with such dangers."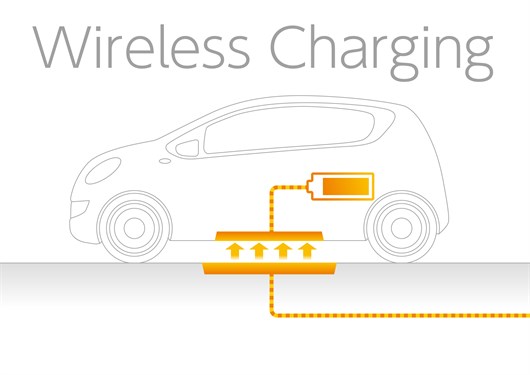 There are two types of wireless EV charging: static, where a car parks on a charging pad or dynamic, where the car is charged wirelessly on the move. 
The former could provide a solution for disabled motorists at public car parks or for home charging. 
Although no electric cars on sale in the UK have wireless charging capability, Hyundai Motor Group has been working with WiTricity to develop the technology and the Genesis GV60 is set to have it as an option. A number of other manufacturers are also trialling the technology. 
BMW ran a pilot in Germany which has since been expanded to the United States with customers providing feedback on using wireless charging technology to charge BMW 530e plug-in-hybrids.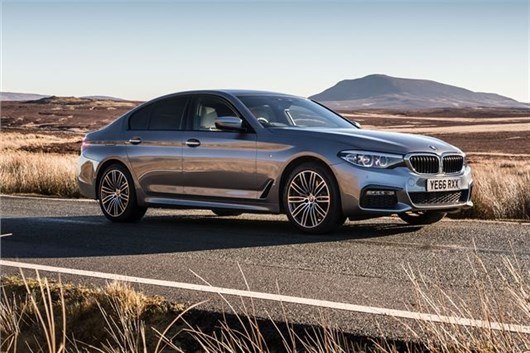 Mercedes-Benz is also eyeing the technology. A spokesperson said that wireless charging could be a "very convenient solution" for its customers so it is observing and evaluating the technological development "and a possible introduction into our products". 
Various trials of wireless charging technology have been taking place in the UK. In October 2021 Char.gy launched a 12-month trial in Marlow, Buckinghamshire, with car sharing platform Hiyacar, using 10 Renault Zoes fitted with an aftermarket induction charging kit, while in Nottingham 10 Nissan and LEVC electric taxis have been fitted with wireless charging hardware to trial taxi rank-based charging.
"We have provided £10 million of funding to develop wireless charging technologies." DfT spokesperson
A spokesperson for the Department for Transport (DfT) said: "We recognise the diverse needs of different user groups and that different zero emission vehicle infrastructure technologies may be required to meet those needs.
"That is why Government is supporting a wide range of infrastructure innovation projects, including their design, development, and use.
"We have provided £10 million of funding to develop wireless charging technologies, recognising the many accessibility benefits.
"This includes removing cables on pavements for pedestrians, the need to lift heavy cables, and removing barriers to plug them in."
Work is also underway by the British Standards Institution (BSI) to create national standards that set a minimum level of accessibility for EV charging infrastructure.
1
How does wireless electric vehicle charging work?
Wireless electric vehicle (EV) charging works through electromagnetic induction.
Electricity is passed from a magnetic coil in the charging pad on the ground to a magnetic coil on the underside of the vehicle.
All the driver needs to do is park on the charging pad, although it's important that the coils are aligned.
Nissan is combining its wireless charging system with automated parking (Advanced Parking Assist) to minimise the risk of misalignment. 
2
How fast is wireless electric vehicle charging?
The technology is still being developed so it is difficult to give accurate charging times. 
However, charging efficiency is in the region of 80 to 90 per cent - equivalent to that of cable charging. 
3
How much does wireless EV charging cost?
As the technology is in its infancy it's difficult to give figures but it is more expensive than cable charging. For that reason, it's unlikely to replace cable charging but could be a solution alongside it. 
Ask HJ
Can I check if an electric vehicle charging point is available?
If I owned an electric car, how would I know whether a particular charging point was available before I set off? This is very important because I would be using up my existing charge on a wild goose chase if the charging point was occupied and I would have to wait possibly a long time in a line.
You can check the status of an electric vehicle charging point using websites like Zap Map. If you search for your destination it will tell you the charging points in the area and you can click on each one to say whether it is in use and whether the charging point is working or not. Of course, there is no guarantee the charging point will still be available when you arrive.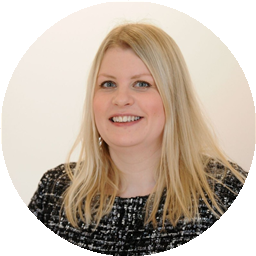 More Questions
Ask HJ
What grant can I get for an electric car home charger?
I have a Toyota Rav4 PHEV and I want to make a decision about an external 32amp charge unit. I am able to plug in to my domestic ring main but I have to leave a door or a window open and at this time of the year its self defeating. So who do I use to fit an appropriate charger? Will the Government be offering any more incentives to drive electric and offer a subsidy towards a home fitted charger? I did get a quote from a company which included a contribution from around £250 and it still came to £800. This seems a lot of money, would I be better off joining a club and using commercial charging points?
The Electric Vehicle Homecharge Scheme, which is managed by the Office for Zero Emission Vehicles (OZEV), gives a grant of up to 75% (capped at £350, including VAT) towards the cost of installing an EV charge point. The website has a list of approved installers and approved charge point models so you could get quotes from other companies for comparison, see: https://www.gov.uk/government/collections/government-grants-for-low-emission-vehicles#electric-vehicle-homecharge-scheme Be aware that from April 2022, the scheme will no longer be open to homeowners (including people with mortgages) who live in single-unit properties such as bungalows and detached, semi-detached or terraced housing. Installations in single-unit properties need to be completed by 31 March 2022 and a claim submitted to the Driver and Vehicle Licensing Agency (DVLA) by 30 April 2022. The scheme will remain open to homeowners who live in flats and people in rental accommodation (flats and single-use properties). You may also find out guide to buying an electric car, which includes charging advice, helpful: https://www.honestjohn.co.uk/is-an-electric-car-right-for-me/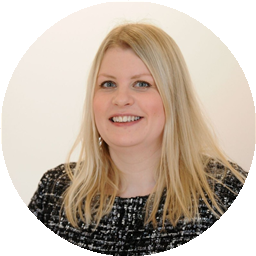 More Questions
Comments
Author

Sarah Tooze
Latest